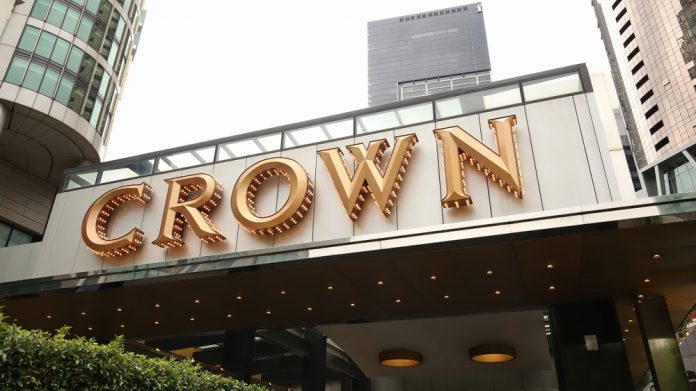 Crown Resorts has received strict directions by the Gaming and Wagering Commission of Western Australia, which says that its Perth facility must not participate in the conduct of junkets, premium player activity or privileged player activity.
The company has confirmed the receipt of the order under the Casino Control Act 1984 (WA); the latest in a series of home market struggles following an almost 800-page critique of the group's suitability to operate the $2.2bn Crown Sydney Hotel Resort.
The scathing report in New South Wales, commissioned by the Independent Liquor and Gaming Authority and led by former supreme Court judge Patricia Bergin, found the company unsuitable for its Sydney casino licence.
Alongside Crown Perth not participating in the conduct of junkets, it is also noted that it must not permit "table games activity with patrons who are non-residents of Australia with whom Crown Perth has an arrangement to pay the patron a commission, or provide transport, accommodation, food, drink or entertainment, based on the patron's turnover or otherwise calculated by reference to such play". 
This comes after the Victorian government established a Royal Commission, to be spearheaded by former Federal Court judge and senior barrister Raymond Finkelstein QC, into Crown Melbourne's suitability to hold its Victorian casino licence, as well as the suitability of its associates, including Crown Resorts.
The government also commenced work to establish an independent casino regulator, and minister for consumer affairs, gaming and liquor regulation Melissa Horne has commissioned a review to advise on the necessary structural and governance arrangements. 
This will occur in parallel with the Royal Commission and will also assess, among other things, requirements for regulation of money laundering and junket operations.
Crown says that it will "fully cooperate in relation to the Royal Commission," and will continue to engage with the VCGLR and the Victorian Government in relation to its reform agenda and any further remedial steps identified in response to the NSW ILGA inquiry.