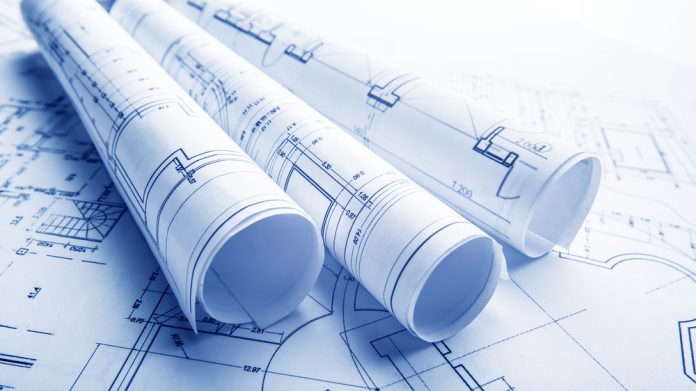 The Pamunkey Indian Tribe has submitted its $350m proposal to own and operate a casino resort in Richmond, Virginia, becoming one of four bids tabled ahead of a public referendum on the project later in the year.
US media outlets report that Urban One has teamed-up with Colonial Downs Group for its proposal, with both Bally's Corporation and Cordish Companies also unveiling their visions this week.
With voters set to decide on a potential project in November, following the passage of approvals in Norfolk, Portsmouth, Bristol and Danville last year, the tribe says that it is offering the "only casino proposal with 100 per cent minority ownership and 100 per cent Virginia based".
The proposed resort and casino would feature a 300-room hotel with commensurate facilities, services and amenities; spa and fitness centre; rooftop pool; and several dining and fast casual restaurants.
Furthermore, the development would also boast conference rooms; multiple entertainment areas for shows and concerts; and a casino with 75 table games, 2,000 slot machines and a sportsbook. 
The Pamunkey Resort and Casino of Richmond is projected to accommodate an estimated 5.3 million visits annually, with 67 per cent of visitors coming from outside the city.
"The tribe couldn't be more excited about this proposal to bring world-class gaming and entertainment to Richmond," said Robert Gray, Pamunkey Indian Tribe chief. 
"We are committed to the community and will reinvest into the city to make it even stronger. Our passion for lifting all communities stems from our own history of being denied opportunities. 
"This isn't just about gaming; it's about making a better life for Richmonders through new career opportunities and by providing the resources to tackle the challenges facing the city."
The tribe has also announced a goal to have 50 per cent of its workforce come from minority communities, with 90 per cent to be local to the Richmond region. 
The project's 1,910 jobs include professionals in accounting, IT security, marketing, hospitality, entertainment, gaming, human resources and others, with the construction phase also expected to create 1,500 jobs.