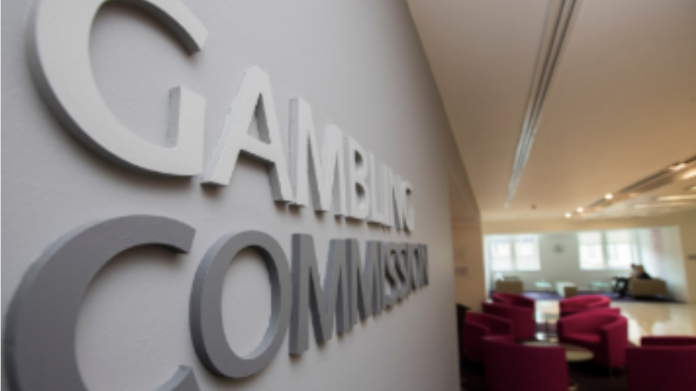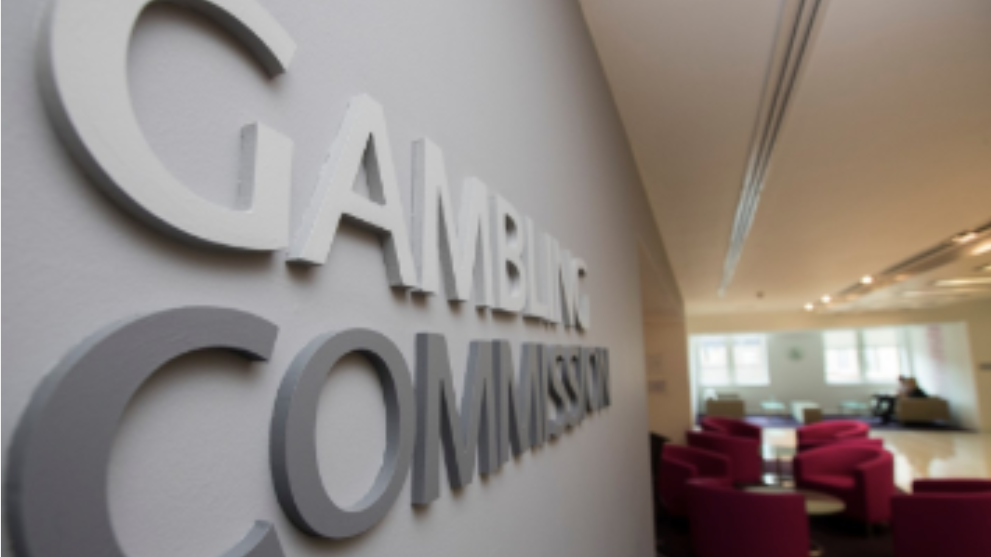 Tim Miller, executive director of research and policy and the Gambling Commission, has asserted that the regulator is "totally focused on making gambling safer, fairer and crime free" amid increased public and political interest and scrutiny. 
Making the comments in a speech entitled 'The National Strategic Assessment and way forward for gambling regulation' at the Westminster Media Forum, Miller documented the Commission's corporate strategy, responding to changing risks and the road ahead.
Welcoming the increased spotlight that the industry, and itself, currently finds itself, Miller commented: "As a statutory regulator it is right that we are scrutinised and held to account for how we deliver the licensing objectives, and we know that different groups may have very different views about how our role should be performed.
"In particular, we welcome greater interest from parliament in making gambling safer. Whether that interest is long held, came from concerns over FOBTs or is yet more recent, we welcome the diversity of interest and perspective that this greater scrutiny brings."  
Vowing to continue to "take action whilst the Gambling Act review continues" and warning that "no operator should get distracted from the task in hand," Miller states that its approach led to a recent introduction of enhanced measure for online games.
Striving to make "slots safer by design," the UKGC last detailed a raft of strict measures that must be implemented by operators by October 31, 2021, which include outright bans on spin speeds in excess of 2.5 seconds; autoplay; and sounds or imagery which give the illusion of a win when the return is in fact equal to, or below, a stake.
"Of course, we will follow the implementation of these rules with thorough evaluation but in short, these new rules are unprecedented in terms of player safety around the world," he noted.
Furthermore, spring will also see the publication of the group's business plan and new corporate strategy, and while Miller held details close to his chest it was stated "you can rest assured that the Commission will be maintaining its clear focus on making gambling safer, fairer and crime free".
He concluded: "We are working hard to make Great Britain the safest place to gamble in the world and we need you all to work with us to achieve that outcome.
"We want to achieve this through collaboration. We recognise the unprecedented pressures on businesses and we know that some operators have been forced to make tough decisions to keep businesses and jobs viable in recent months.
"But we won't hold back. Operators must raise their standards to meet ours. We want to do more to help things go right in the first place. But we will intervene when things go wrong.
"The last twelve months have undoubtedly been tough for all of us. But even through the turbulence of the pandemic, progress is being made in making gambling safer. The evidence is suggesting that we are on the right track. So let's keep on going together."