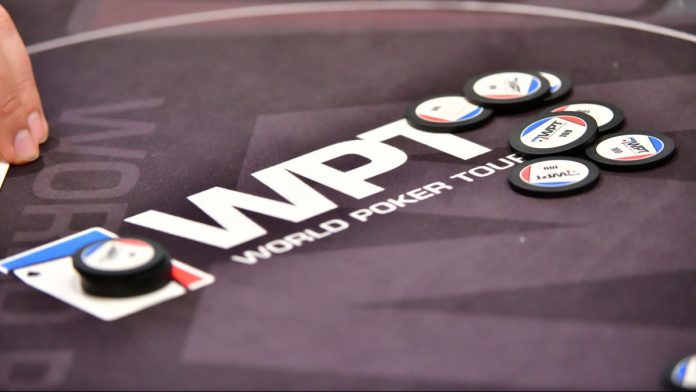 Allied Esports Entertainment has revealed that it has received a proposal from Bally's Corporation to acquire all of the outstanding equity interests of the company for a total consideration of $100m.
This would require the group to terminate its previously announced agreement with Element Partners to sell all of the equity interests of Club Services, an indirect wholly-owned subsidiary that owns its poker-related business and assets, including the entities comprising the World Poker Tour, for consideration totaling $78.25m.
The company says that its will evaluate Bally's proposal in due course, as well as adding that it continues to be in discourse with Element regarding potential updates to the current terms of their agreement.
"There can be no assurance that the company will enter into a definitive agreement with Bally's or consummate any transaction with Bally's," Allied Esports Entertainment said in a statement.
Adding: "At this time, the company's board of directors continues to recommend to the company's stockholders the approval of the transaction with Element. The company has filed with the SEC and mailed to its stockholders a consent solicitation statement in connection with the Element transaction." 
If approved by the company's stockholders, and subject to satisfaction of other closing conditions, the transaction with Element would be expected to close on or about March 30, 2021.
Under the terms of this agreement, $68.25m will be paid upfront, with a fully guaranteed revenue share of five per cent of WPT-branded tournament entry fees on Element-owned or licensed gaming platforms, up to a maximum of $10m, payable over three years after closing.
Bally's has been on something of an M&A spree of late, with the group entering a $125m definitive agreement to acquire Bet.Works last year as it strives to become a vertically integrated sports betting and igaming firm, with physical casinos and online gaming solutions united under a single brand.
This year the company has unveiled a definitive agreement to acquire daily fantasy sports platform Monkey Knife Fight, in addition to documenting the purchase of SportCaller last month.