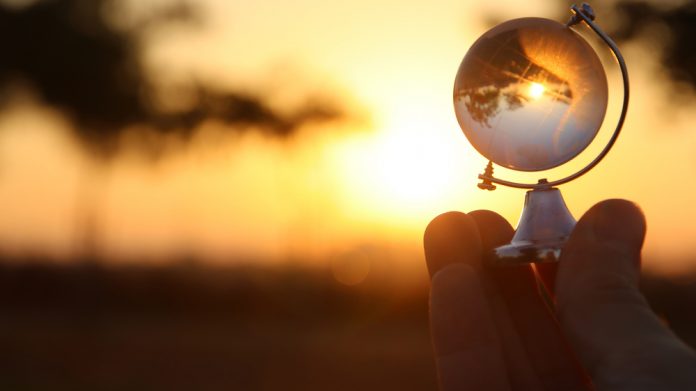 Gamesys Group has lauded the delivery of "a record set of annual results," as sustained operational execution, robust cash generation and strong balance sheet sees the firm assert confidence in its future potential.
Coming against the backdrop of "unprecedented challenges" set by the COVID-19 pandemic, revenue for the year swelled by 75 per cent to £727.7m (2019: 415.1m) primarily due to ongoing growth in Asia as well as a strong performance in the UK. 
On a pro forma basis, which assumes that brands have been a part of the group for the entire comparative period, revenue for the year increased 29 per cent to the aforementioned figure from £565.3m.
Breaking this down across the group's four geographical segments, pro-forma revenue in Asia increased 78 per cent year-on-year to £218.3 (2019: £122.4m).
The launch of InterCasino to support the Vera&John brand, complemented by continued investment in content, marketing and customer service, is attributed as aiding the group's upward trajectory in the region.
In the UK, revenue rose 19 per cent to close at £423.3m (2019: £357.2m), as Virgin Games, Monopoly Casino and Rainbow Riches Casino drove a strong performance as illustrated by a 24 per cent increase in monthly active players.
Its Europe segment dropped slightly to finish at £68m (2019: £68.6m), as challenges in the Nordics, particularly in Sweden where added restrictions negatively impacted performance, offset ground gains in Spain and Germany.
Elsewhere, in the group's 'Rest of the World' division revenue grew six per cent, primarily driven by a 25 per cent increase in the company's New Jersey operations.  
Lee Fenton, CEO, Gamesys Group, explained: "Despite 2020 being a year like no other, our ongoing focus on operational execution, product innovation and responsible gambling underpinned a strong performance, with pro-forma revenues increasing by 29 per cent and pro-forma adjusted EBITDA up 30 per cent. 
"We continue to go from strength to strength in Asia, while the UK delivered strong double-digit revenue growth – all set against the backdrop of ongoing enhancements to our responsible gambling approach. 
"We also remain excited by our prospects in North America, both in the US and Canada. Our focus on recreational customers, our differentiated brands, proprietary technology and established market positions, have attracted record numbers of players in 2020 and we believe this foundation will allow us to continue to deliver sustainable and long-term growth in the year ahead and beyond."
For the year, reported net income increased 86 per cent to £155.4m (2019: £83.5m), adjusted EBITDA surged 75 per cent to £206.2m (2019: £117.7m), and average active players per month grew 21 per cent from 587,399 to 712,334.
Looking forward, Gamesys adds that it welcomes the ongoing review of the 2005 Gambling Act and is proactively contributing to an evidence-based assessment as to how to enhance the environment for responsible gambling.
Furthermore, excitement is also touched upon regarding growth prospects in the Asian market, with live status also anticipated in additional states in the US as well as an increased presence in Canada as it moves to regulate online gaming.
Neil Goulden, chair of Gamesys Group, commented: "We are pleased to announce another strong set of results, particularly against the backdrop of the COVID-19 pandemic, which has impacted so many across the world. 
"All our colleagues have done an incredible job in maintaining seamless business continuity throughout the year, while also enhancing our responsible gambling approach to ensure we remain a best-in-class operator in protecting our recreational players."