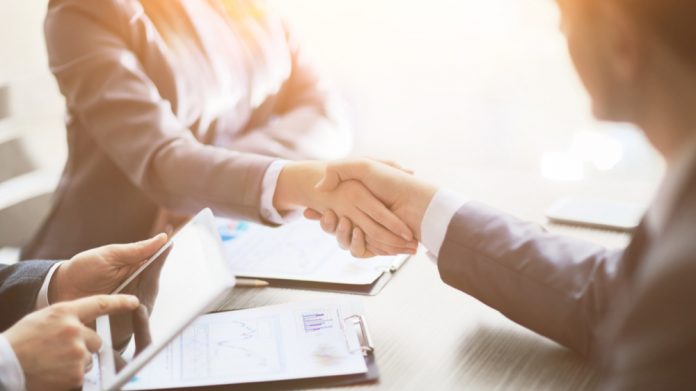 Salsa Technology has integrated the wide portfolio of live games from HollywoodTV onto its Game Aggregation Platform (GAP).
Through the partnership, Salsa Technology's clients will gain access to HollywoodTV's daily broadcasts of Keno, Mega 7 and Spin2Wheels.
HollywoodTV's sales director André Meusburger highlighted: "Salsa Technology's strong position in the Latin American market ensures our live games will be given the exposure they deserve and we're sure they will prove a huge hit."
Broadcast from Malta, HollywoodTV has gained recognition for its fully compliant portfolio of games – which the supplier noted can help 'engage players around the world through an immersive multi-channel experience'.
Salsa Technology's COO Alberto Alfieri added: "HollywoodTV has curated a standout live casino offering and the games will be a welcome addition to our GAP as we further complement our offering."
HollywoodTV is the latest company to sign a partnership with Salsa Technology. Belarus headquartered Belatra Games recently partnered with the platform provider to present its range of online casino titles to the Latin American region via a single integration.