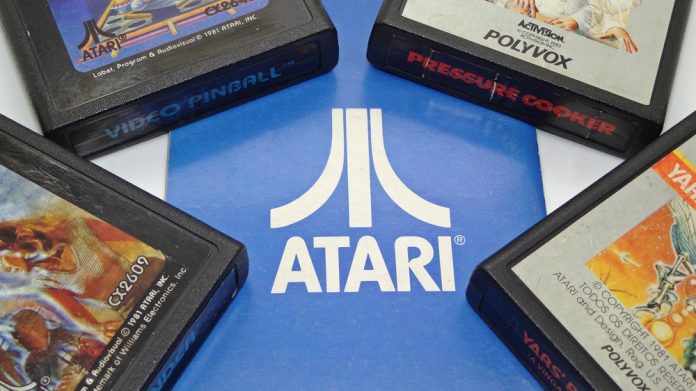 Atari has rolled-out a licence agreement with ICICB Group for the development of Atari branded hotels, the first of which are set to be constructed at selected locations outside the US.
Dubai, Gibraltar, and Spain and named as the first regions to host the Atari branded resorts, with the group stating that its link-up with the multinational holding group comes in addition to that entered into with GSD Group and covering eight cities in the USA.
Under the provisions of the latest agreement, Atari is entitled to five per cent of the revenues generated from the facilities, in addition to receiving $500,000 in the form of a non-refundable advance payment and consulting fees.
The collaboration comes after Atari rolled-out plans to develop a cryptocurrency casino in partnership with Decentral Games earlier in the week, this will debut within the blockchain platform's Ethereum-backed Decentraland.
Atari updates that the establishments will be built "in accordance with the latest trends in hospitality," with common areas that immerse visitors into the video game universe and the brand.
Furthermore, the hotels will feature Atari gaming playgrounds, several function rooms, co-working areas, restaurants and bars, bakery, movie theater, and gym. 
ICICB Group is active in a number of sectors, including, among others, digital banking, crypto trading and finance, commercial real estate, security, and luxury items. 
Last year, Las Vegas, Nevada, and Phoenix, Arizona, were named as the first locations that will see the development of the pop culture and video game inspired Atari Hotels.
Following a licensing agreement with US real estate developer True North Studio and GSD Group, the latter subsequently hired architecture and design firm Gensler and unveiled their vision for the facilities that will also see future Atari Hotels constructed in Austin, Chicago, Denver, San Francisco, San Jose, and Seattle.