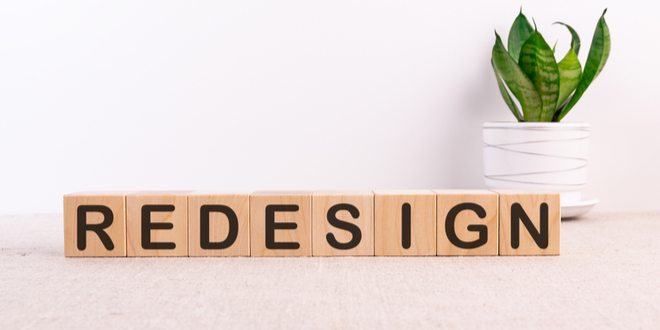 Live games provider TVBET has enhanced its customer journey with the launch of a new, revamped website.
In a post on LinkedIn, TVBET explained that the 'informative, fast and user-friendly' site will ensure that partners have access to a wealth of information about the provider's services and games.
In addition, the site will now be available in Arabic, Chinese, English, Portuguese, Russian and Spanish – thus making it more accessible to partners around the world.
Peter Korpusenko, TVBET CEO, stated: "Regarding B2B gaming, we are confident that it is vital to provide advanced product information for potential partners. With this in mind, we have upgraded our website in the way of providing maximum information.
"With a deep understanding of our product and how it helps betting companies and casinos to grow, every visitor can now estimate its business value to them.
"Our products are technologically advanced, and we are obliged to convey this through all possible channels to the partner, while the official website is the main source of informing the end consumer."
Earlier this month, TVBET announced that it had secured a new partnership with Pronet Gaming to supply a range of casino and lottery-based entertainment from live card games to board games and lottery titles.
The group's roster of live hosted titles includes blackjack-inspired 21Bet and WheelBet, which is based on a wheel of fortune concept combined with American roulette. Further HD titles include Backgammon and TVBET's in-studio fast-draw live lottery game 5Bet.