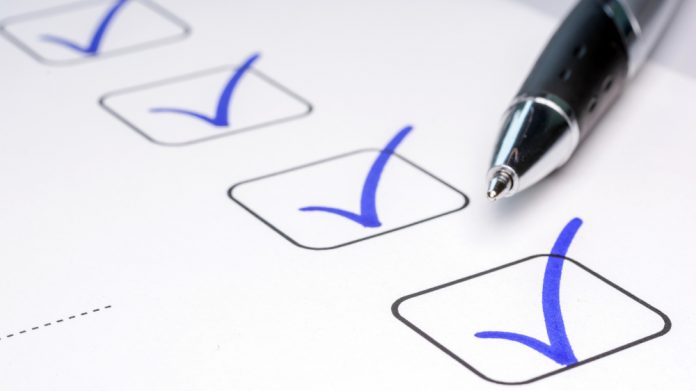 Player reactivation and retention specialists Enteractive has rolled-out a collaboration with FrankFred that is tasked with the reactivation of NDCs and NRCs for the group's flagship igaming entity.
Co-founded by online casino entrepreneurs Douglas Roos and Simon Jernstrom, Frank & Fred Casino launched campaigns with the group last month as it looked to win back lapsed players and improve retention across a number of key markets.
Roos, co-founder at FrankFred, commented: "Enteractive's innovative approach to player personalisation is both unique and well-established.  We can clearly see the benefits to their one-on-one approach with phone calls rather than digital CRM methods, and we're looking forward to converting more players from our lapsed databases that are often harder to reach."
Commencing the link-up in February, Enteractive began to initiate one-to-one player calls for FrankFred's casino brand across markets including Sweden, Finland, Germany, Ireland, Canada, and New Zealand
"Players respond well to a more personal approach, meaning we can open doors for operators to revenue streams from their previously lost player databases," noted Andrew Foster, Enteractive director of business development. 
"Our personal calls promote trust and loyalty which allows operators to reduce churn and develop closer relationships with their players".
In the first month of activity, Enteractive delivered an overall conversion rate of 35 per cent, with the following month's activity anticipated to include NRCs for the same markets.
Using Enteractive's proprietary tech (Re)Activation Cloud platform, FrankFred has been able to integrate their player databases to the group's reactivation teams using APIs, allowing native-speaking call agents to personalise outreach to dormant player accounts immediately.
Jernstrom, FrankFred co-founder, added: "We want all our players to get the most from the FrankFred brand, so reaching out with a personalised approach to player engagement will unlock more traffic from our dormant accounts as well as developing good will and loyalty amongst our userbase."