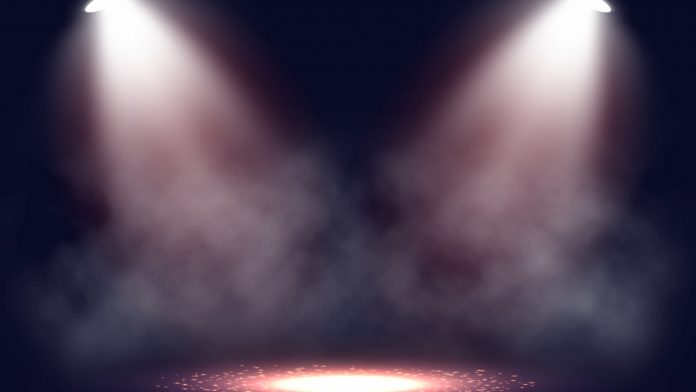 Maxima Compliance has pulled back the curtain on its latest service, as the group aims to help suppliers eliminate the risk of software or compliance issues, as well as delays as games are certified, via Maxima Quality Assurance.
The offering comprises many test scripts designed to ensure a product reaches the market with no problems, with the company conducting a full functional QA on games and aiming to guarantee no software problems and full compliance in target jurisdictions.
Furthermore, the full-service compliance provider adds that the service allows content studios to streamline their development processes, and ensure products are fit for certification before they are even sent to a test lab.
Francesco Bianchi, COO of Maxima Compliance, noted: "Unexpected issues that only arise when a game has been sent to the test lab can slow you down, be a major drain on resources, and ultimately hit your bottom line. 
"By building your products alongside Maxima Quality Assurance, we can not only help you streamline processes, but also avoid nasty surprises further down the line."
Maxima Quality Assurance is a global service, available to providers worldwide, and draws upon Maxima Compliance's experience working across all regulated gaming markets.
"This is an exciting new step for Maxima Compliance, because it allows us to use our expertise to help partners optimise the roll out of games in jurisdictions all over the world," stated Antonio Zanghi, CEO of Maxima Compliance.
"Developers have been demanding a service of this nature for some time, and Maxima Quality Assurance will change the way they bring games to market."