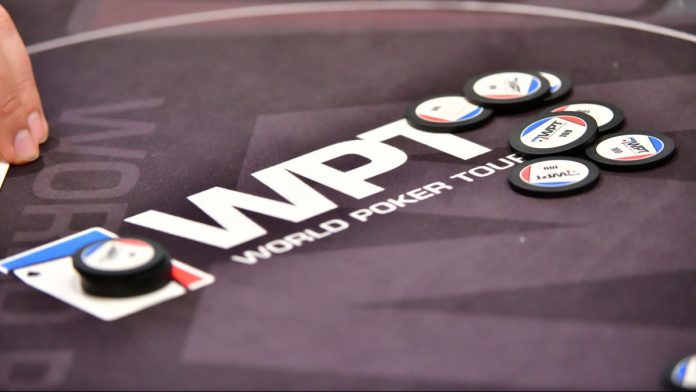 The Allied Esports Entertainment saga is showing no signs of coming to an end, with Element Partners once again increasing its offer and trumping that of Bally's Corporation.
Last week, AESE reported that it had once again made the decision to terminate an agreement with the investment firm regarding the purchase of the group's poker-related business, after Bally's returned with another proposition.
However, the company has subsequently announced that it has amended its stock purchase agreement with Element Partners, becoming the latest twist to the ongoing back and forth.
This relates to the sale of all of the outstanding capital stock of each of the legal entities that collectively operate or engage in the company's poker-related business and assets.
The amendment to the stock purchase agreement, which includes the World Poker Tour, increases the overall purchase price from $90.5m to $105m.
It is added that the AESE board of directors "unanimously approved the amendment to the stock purchase agreement," as set forth by Element Partners.
In connection with approval, the board, in consultation with its financial and legal advisors, compared the terms of the amended stock purchase agreement to the terms of the proposal received from Bally's Corporation to acquire the WPT business for $105m. 
Following the review, all parties state that they determined that the Bally's proposal did not constitute a "superior proposal," as such term is defined in the stock purchase agreement with Element.
The transaction is expected to close in late April 2021, assuming the company's stockholders approve the transaction and following required regulatory approvals and other customary closing conditions.