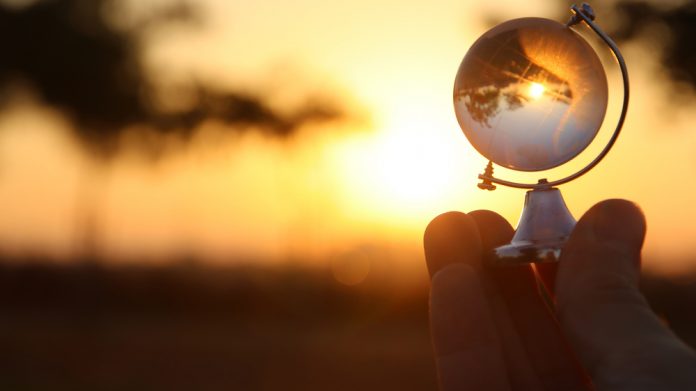 Oskar Mühlbach, CEO of Raketech, has assured that the group isn't going to slow down, with accelerated efforts within mergers and acquisitions a distinct possibility during the period that lies ahead
In addition to acknowledging "a solid year" despite the disturbance, an increased digital demand saw the online affiliate and content marketing firm score four quarters of consecutive growth. Revenues amounted to €29.4m, representing a growth of 23 per cent.
With this in mind, Mühlbach says in the group's 2020 annual report: "Strengthened by the achievements made during this turbulent year, where, despite COVID-19, we successfully executed several operational initiatives of strategic importance and we remain committed to grow together with our customers. This we will do by continuing to create the best commercial offering while strengthening our global position. 
"Raketech's sound financial position furthermore allows us to complement our organic growth strategy with continuous and potentially accelerated efforts within the area of M&A during 2021."
Raketech says that its strategy to achieve its objectives and vision is supported by a number of operational goals, which it adds serve as guidance to ensure the group benefits from current macro trends as well as limiting risk exposure. 
These include operating on at least three continents; ensuring that no single vertical exceeds 60 per cent of group revenue; boasting four to five global flagship assets; and aiming to have a wider product offering that is defined as four to six unique categories.
"We believe in growing together with our partners through expanded geographical presence and a variety in verticals and categories," Mühlbach notes.
The report also allowed detailed reflection of Raketech's performance during the past year, with international expansion beyond its home market of Sweden and beyond a key goal as it strives to make further progress on an ambition to "reduce the dependency on the Nordics".
One important objective was to shift the US from a strategic target to a strategic market, which Raketech says it made significant progress on due to acquisition of AmericanGambler.com in Q4 and receipt of the required licenses and approvals to run casino affiliation in ten states.
"This is important, not only from a risk mitigation perspective but maybe more so from an opportunity perspective where markets like Japan and the US are showing – and expected to continue to show – strong growth in the years to come.
"In Q4 of 2020 we reached 25 per cent non-Nordic revenue share, which compared to only 10 per cent last year is a milestone for us," Mühlbach says.
To ensure that the group delivers on its strategy, the board of directors has agreed on a set of financial targets which are intended to serve as a midterm guide in planning and budgeting processes.
This includes the targeting of an adjusted EBITDA margin exceeding 50 per cent (2020: 40.9 per cent), and average annual total revenue growth in excess of 30 per cent.