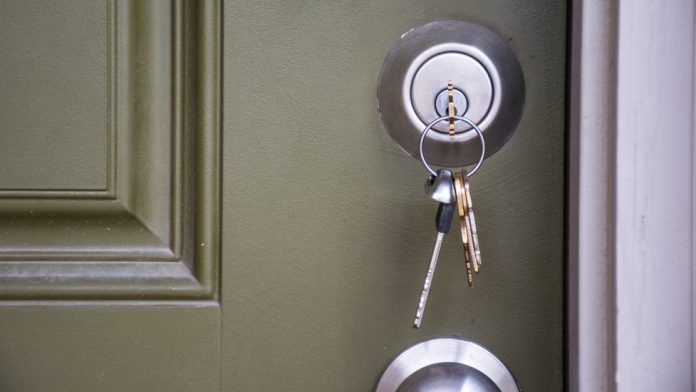 Bally's Corporation has announced that it will provide the opportunity for all Richmond residents to purchase an equity interest in, and become partial owners of, its proposed casino resort for the Virginian capital city.
David Walton, a Richmond-based serial entrepreneur, most known for founding the Black Pages of America, will be partnering with Bally's to roll out the program and will be providing assistance to generate awareness of this crowdfunding round.
The operator says that the program is being initiated based upon strong feedback from the local community following a series of meetings conducted in recent weeks.
"Bally's has promised that its casino proposal will be a community-focused project that places Richmond first, and the equity crowdfunding program represents one way for Bally's to live up to that promise," noted Walton. 
"The purpose of the program is to allow all Richmond residents, not just those who may be more fortunate, the opportunity to invest in Bally's Richmond, and I look forward to working with Bally's and supporting that effort."
The company's $650m Bally's Richmond Casino Resort was recently named as one of three proposals left standing, after the city narrowed its field of bidders for a proposed casino resort project and rejected propositions from Golden Nugget, Pamunkey Indian Tribe, and Wind Creek.
Bally's progressed alongside the Cordish Companies' Live! Casino & Hotel Richmond and Urban One's One Casino + Resort.
Michael Monty, senior project manager of Bally's Richmond, commented: "During our recent engagements with the RVA community, we had the fortunate opportunity to inform thousands of Richmonders about Bally's Richmond. Once Richmonders better understood the proposal, many expressed interest in becoming a part of it. 
"By allowing Richmond residents to own a part of Bally's Richmond, we are further demonstrating our dedication and commitment to RVA and this project. We look forward to partnering with David Walton on this program, and are excited about the opportunity for Richmonders to own a piece of Bally's Richmond and benefit from its success as a true stakeholder."
Monty recently spoke to CasinoBeats to delve into further detail on the proposal, as the company also strives to continue to make further strides in its recent M&A spree. You can catch the interview, which touches upon standing out amid much competition and maximising support for local growth and development, among other issues, HERE.