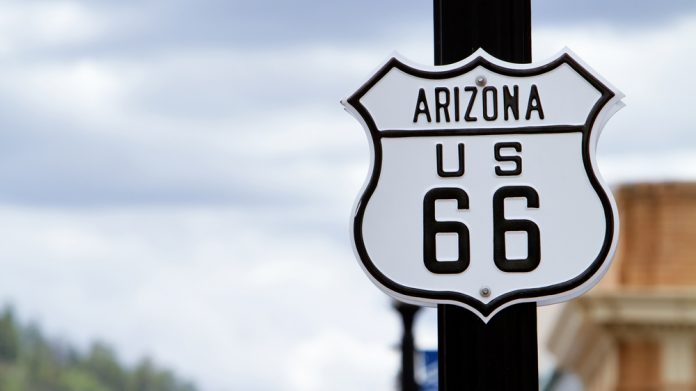 After the Arizona Senate passed HB 2772, clearing the way for the state to join the US burgeoning sports betting ecosystem, analysts have lauded an exciting step in a region that boasts all the credentials to develop into a successful market.
According to estimates by PlayAZ, Arizona will grow "into a particularly lucrative market for its fledgling sports betting industry," which it says is capable of generating more than $3bn in annual wagers and $200m in annual gross gaming revenue.
When Governor Doug Ducey signed legislation to legalise sports betting in Arizona, the Grand Canyon State joined 26 other US jurisdictions and Washington DC, that have regulated online sports betting in some form. Twenty-two of those have launched.
"Arizona is particularly exciting development for legal sports betting in the US, with a collection of attributes that will likely help the market mature quickly," said Eric Ramsey, analyst for the PlayUSA network.
"In fact, few other of the recently launched US markets have quite as many positive characteristics. Because of this, the future is quite bright in Arizona."
According to PlayAZ projections, Arizona sportsbooks could take in as much $3.3bn in wagers annually at maturity, which could come as soon as the market's third year. That could produce up to $225m in gross gaming revenue per year, assuming a seven per cent hold. With a hypothetical eight per cent tax rate, the state projects $12.3m in annual tax revenue. 
"There is no question that Arizona will be a fruitful market, but there are still a lot of moving parts that will need to be sorted before launch," said Dustin Gouker, lead analyst at PlayUSA. "Based on what is known now, though, the basic framework will be appealing for sportsbook operators."
It is added that Indiana may be Arizona's closest comparison among current markets. With some 500,000 fewer residents, the Hoosier State produced $1.8bn in bets and $138.4m in gross operator revenue in 2020, despite major US sports being shut down for more than three months in 2020. 
Through the first three months of 2021, Indiana sportsbooks have taken in $938.9m in bets, including $316.7m in March alone. The first quarter has produced $72.8m in gross gaming revenues for Indiana sportsbooks, generating $6.9m in state taxes.