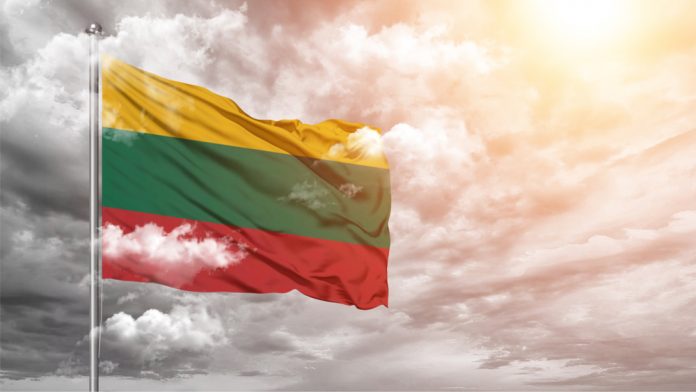 Gambling operators within Lithuania have been warned about their illegal remote gambling activity potentially breaching national regulation. 
Warned by the Gaming Control Authority, which operates under the Ministry of Finance of the Republic of Lithuania, companies that are not licensed for gambling activities within the country are treated as illegal gambling operators. 
Once operators have been identified as conducting illegal remote gambling activity in the Republic of Lithuania, the Control Authority will authorise measures established in the Gaming Law – payment blocking and DNS blocking.  
The operators are also entered on to a blacklist – which is published on the Control Authority's website and is regularly updated by adding new blacklisted subjects and domains. 
Furthermore, the provisions of national legal acts do not provide for the possibility to remove the reference to the subject (gambling operator) from the Blacklist, if the subject was identified as an illegal gambling operator in Lithuania, and the domain was blocked and blacklisted. 
The only possibility to be removed from the Blacklist is to receive a license and permit to organise remote gambling in the country, as it is established in the Gaming Law.