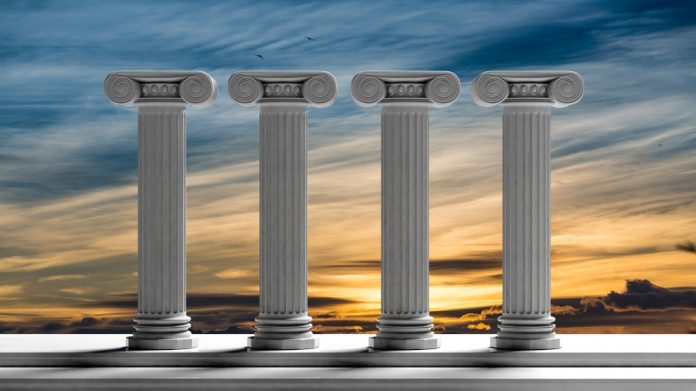 Entain has said that it has achieved progress in all four charter principles, as the company publishes its Environmental Social and Governance 2020/21 report. 
Established in November last year, following its revamp from GVC Holdings to its current moniker, the firm's Sustainability Charter outlines its plans to lead the 'global gambling sector in its era of sustainability and corporate conduct'.
Built on four principles, the charter aims for growth focused on regulated markets, leading gambling's social responsibility directives, maintenance of best-in-class corporate management and investment in Entain's workforce and local communities.
Informing stakeholders, Virginia McDowell, non executive director at Entain, highlighted that Entain's first-year charter objectives had endured the headwinds of the COVID-19 pandemic, in which the firm had to place its workforce and customer safety above all working directives.
"COVID-19 has caused unprecedented uncertainty, loss, and challenges to our communities and broader society." McDowell remarked.
"We responded with swift and coordinated action to protect our colleagues, customers and communities. We also were inspired by the hard work, resilience, and professionalism shown by our colleagues in the face of a challenging operating environment."
On its market approach, Entain currently maintains 99 per cent of corporate revenues from regulated jurisdictions, in which the group remains confident of achieving 'all revenue targets from licensed markets' by 2023.  
2020/2021 safer gaming directives saw Entain launch its Advanced Responsibility & Care across all group brands, a proprietary-built programme designed to 'proactively intervene' to prevent gambling risks.
Meanwhile, the company progressed on its 'Entain Foundation' commitments to continue with investment in community directives, including a guarantee to donate £100m over the next five-years to social and sports grassroots projects across its operating markets.  
Operationally, Entain underscored its commitment to improving diversity and inclusivity standards across its global workplace practices led by chairman Barry Gibson.
For the remainder of 2021, Entain stated that it will continue to work on accelerating the four principles of its corporate charter, which will be strengthened by the new group-wide ESG directives.
"The past year has seen ESG matters embedded at the heart of our operations," McDowell concluded. "We are committed to taking a leading role in supporting the communities in which we operate, creating the safest possible betting and gaming platform, and in doing so, making Entain the best place to work for all of our people."
"By delivering on this ambition, we will create long-term, sustainable growth for all of our stakeholders."