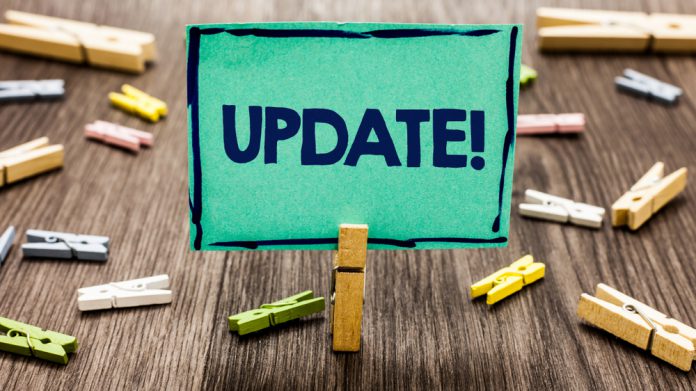 Gamesys Group has announced an expanded trading update for the year's first quarter, which shows that net income during the period ending March 31, 2021, came in at £23.8m.
This rationale for the publication, says the group, is "to ensure consistent dissemination of Gamesys financial information which was published on May 19 2021 in Bally's Corporation Shareholder Circular, required for Bally's shareholder vote to approve the issuance of Bally's consideration shares in connection with its acquisition of the entire issued and to be issued ordinary share capital of Gamesys".
Gamesys initially backed a proposed $2bn business combination with Bally's in March, before the pair announced that they had agreed terms on a deal worth 1,850 pence per share 20 days later.
As previously communicated in its April update, which came alongside the agreement of definitive terms, revenue increased 27 per cent year-on-year to £197.8m (2020: £155.3m).
Total costs and expenses finished the time frame at £164.2m, made up of $107.7m in distribution costs, with foreign exchange changes bringing a £4.2m expense and administrative, severance, and transaction related costs all contributing $58m, £800,000, and £1.9m respectively. 
An interest expense of £5.1m brought total financing expenses to £5.3m. Net income for the period before taxes finished up at £28.3m, with a £4.5m tax expense dropping the net income figure down to the aforementioned £23.8m.
Regarding the impending merger, it was previously added that the combined group would be headquartered in Providence Rhode Island, and its shares would retain their listing on the New York Stock Exchange. After completion, a request would be made to cancel trading in Gamesys shares and de-list from the London Stock Exchange.
It was added that Lee Fenton, Gamesys' CEO, would occupy the same role in the combined group, with Robeson Reeves (Gamesys COO) and Jim Ryan (a non-executive director of Gamesys) to also join the US group's board. George Papanier, Bally's CEO, would remain a member of the board and a senior executive running the retail casino business. The deal is scheduled to be finalised during the fourth quarter.