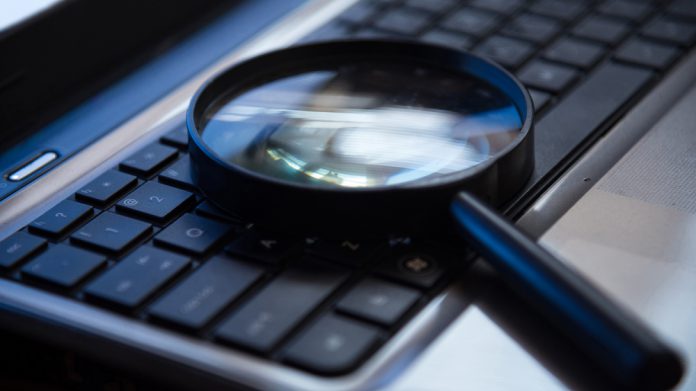 GambleAware has released interactive maps which are designed to help identify the take up, and reported demand, for treatment and support services for gambling harms across Great Britain
This introduction comes after the charity's annual GB treatment and support survey produced a nationally representative overview of reported demand and usage of treatment and support, as well as an estimate of the prevalence of gambling harms. 
This outlined differences in gambling participation, usage and reported demand for treatment and support, broken down by area. Based on this, the group has produced interactive maps to assist in understanding these geographical differences, and to help inform responses by local authorities and wards.
"We want to assist local authorities and services in delivering the best possible treatment and support for gambling harms in their area," noted Alison Clare, research, information and knowledge director at GambleAware. 
"These new interactive maps can be used to identify shortfalls between treatment and support services and prevalence of gambling participation and harms, which can be used to inform local responses. The existing support available through the National Gambling Treatment Service can be used to help address these shortfalls."
These maps indicate where certain areas have a higher take up of gambling treatment and support, as well as where there is a greater reported demand for, or awareness of, these services. 
The group adds that "existing efforts to address gambling harms may influence levels of treatment and support uptake, as well as that the maps are based on a single set of data and cannot provide an exact result".
GambleAware says that it recommends that local authorities use the maps in conjunction with local data and information relevant to gambling harms.
In areas where there is a reportedly higher reported demand for gambling treatment or support, the firm encourages local authorities to do more to promote the existing help available through the National Gambling Treatment Service.