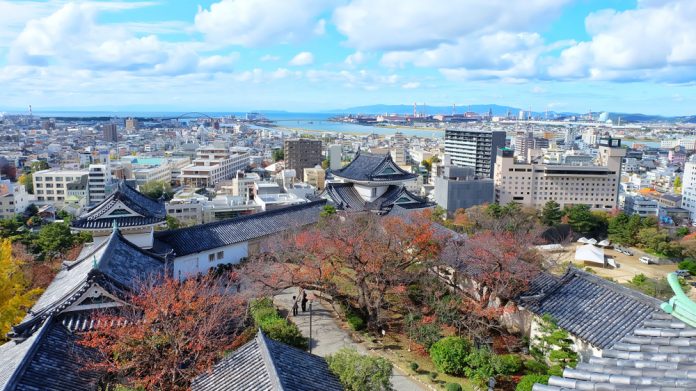 Clairvest Neem Ventures has named Groupe Partouche and AMSE Resorts Japan as consortium partners for its Wakayama City Marina proposal, as it prepares a national bid to host one of three integrated resorts on offer in Japan.
The company, a subsidiary of Toronto-based private equity management firm Clairvest, was selected to proceed with the bid by Wakayama earlier in the month, after the only competitor, that of Suncity Group, withdrew.
AMSE is said to be supported by William Weidner, former president and CEO of Las Vegas Sands, and his team at Global Gaming Asset Management. 
This includes Bradley Stone, former president of international operations and constructions at LVS, and Garry Saunders, former COO of Melco Resorts & Entertainment and vice president of operations at LVS, as well as Mario Ho, esports entrepreneur and son of Stanley Ho.
"With our team and the Wakayama IR as the main base of the different clubs, we hope to make Wakayama the esports centre of Japan," Ho noted.
Groupe Partouche, the consortium's gaming operator, is listed on the Euronext Paris stock exchange, and operates gaming establishments, hotels, restaurants, spas and golf resorts. The Group boasts a network of 42 casinos in France, Switzerland, and Belgium.
Partouche has previously aligned with the Tokyo Stock Exchange listed Pixel Companyz for an ultimately unsuccessful bid to host an IR in Nagasaki, which itself is down to a three horse race which comprises the Oshidori Consortium of Oshidori International Development and Mohegan Gaming & Entertainment; Casinos Austria International Japan; and Niki Chyau Fwu.
"We share with our two partners a common vision of the national IR program in Japan and are convinced that this partnership will help strengthen the economic recovery after the COVID-19 pandemic, thanks to an increase in international customers as well as a significant influx in Wakayama Prefecture and the Kansai region, " Jeff Parr of Clairvest Neem Ventures, said of the two consortium partner appointments.
Inside Asian Gaming reports that the group will work alongside the city on its development plan, with the application having to be submitted to the Japanese government before a deadline of April 28, 2022. The opening date, should approvals be afforded, could be 2026/27.