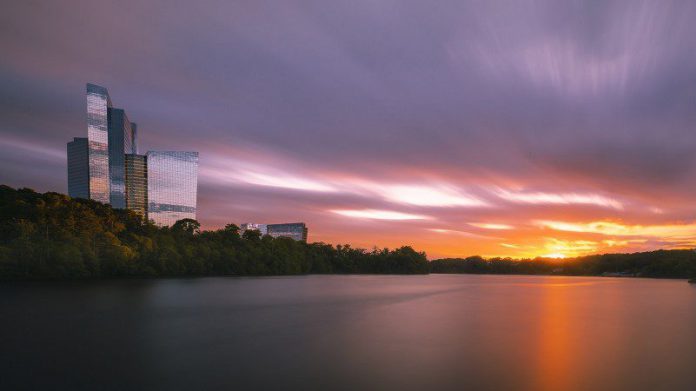 Mohegan Gaming and Entertainment has announced that president and chief executive officer Mario Kontomerkos will step down effective from March 31, 2021.
Kontomerkos, who replaced Bobby Soper in the role in October 2017, has been the spearhead of the group's international expansion which has seen moves made across Asia and into Europe.
The group's Project Inspire in South Korea is slated to open in 2022, and a deal has been struck with Oshidori International Development Godogaisha for a joint bid for an integrated resort license in Nagasaki.
The firm also had its proposed Inspire Athens integrated resort and casino development for Greece's Hellinikon Project approved.
"During his tenure with the organisation, first as chief financial officer and more recently as CEO, Mario played a critical role in the growth and success of the organisation," said James Gessner Jr, chairman of the Mohegan Tribe. 
"We thank Mario for his many years of service to the Tribe and MGE, more recently navigating the company successfully through the ongoing global pandemic as well as a major refinancing earlier this year. We wish Mario all the best in his future endeavours and opportunities."
Replacing Kontomerkos in the role will be chief operating officer Ray Pineault, who will act as an interim CEO subject to necessary regulatory filings or approvals.
Gessner added:, "While we conduct a search for a new CEO, we are thankful for Tribal member and MGE COO Ray Pineault, who will assist as interim CEO. 
"Ray has served his Tribe for over two decades in various roles and capacities, and we look forward to his continued guidance and experience as we search for a new corporate leader."
MGE has also confirmed that Carol Anderson will assume the role of chief financial officer, bringing extensive knowledge and expertise to her new role in striving to help guide the group through a period of strategic development and growth.
"Carol's experience will be key in continuing to promote MGE as a worldwide industry leader in integrated resort entertainment and assisting to steer the organisation through this next chapter of development and growth," Gessner noted. "We are thrilled to have Carol join the MGE team to further support our efforts throughout the US and abroad."