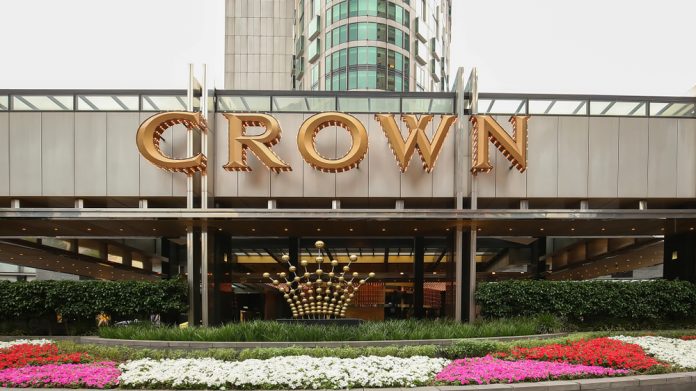 Oaktree Capital Management has written to Crown Resorts to set out amendments to its initial proposal which was tabled in April, that would see the group buy back a portion, or all, of the group's shares currently held by James Packer's Consolidated Press Holdings.
Under the proposal, Oaktree has outlined an A$3.1bn facility consisting of two tranches, firstly that of a A$2bn private term loan and a A$1.1bn loan convertible into new shares to be issued by Crown at a strike price of A$13 each.
The number of new Crown shares which would be issued upon conversion of the convertible component would be capped so that Oaktree would hold 9.99 per cent of total group shares on issue. The remaining portion would be cash settled by Crown.
Oaktree proposes that the facility would be used to fund a selective buy back of CPH's shareholding in Crown, which currently stands at 37 per cent.
Earlier in the year, Crown confirmed the receipt of an unsolicited, preliminary, non-binding and indicative proposal from a company on behalf of funds managed and advised by Oaktree Capital Management to provide funding up to A$3.1bn.
"Any selective buy-back of Crown shares held by CPH would be subject to Crown shareholder approval (with no votes being cast in favour of the resolution by CPH or its associates)," a Crown statement said.
"The Crown board has not yet formed a view on the merits of the revised Oaktree proposal. 
"Crown shareholders do not need to take any action in relation to the revised Oaktree proposal at this stage. There is no certainty that the revised Oaktree proposal will result in a transaction."
Last week, the Victoria government confirmed the allocation of additional time and funding to the royal commission into the Melbourne operations of Crown Resorts to investigate "a wider range of matters".
Commissioner Raymond Finkelstein wrote to James Merlino, Victoria's acting premier, to request an extension from August 1, 2021, to October 15, 2021, as well as an increase in the Commission's funding from A$10m to A$19.75m, which was subsequently granted.
This itself followed each of Crown, Star Entertainment Group, and SkyCity Entertainment being notified of "potential serious non-compliance" by Australia's anti-money laundering agency.