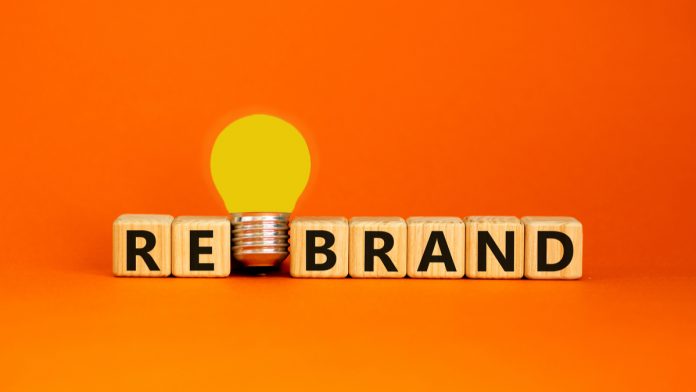 SoftSwiss has marked another chapter in its brand evolution after confirming that it will rebrand from July 1. 
The rebranding, which the company believes will reflect its current position in the igaming market, will see the company name now spelt in capital letters as well as a new "fresher, more contemporary" logo.
Ivan Montik, founder of SoftSwiss, commented: "Looking back, it's astonishing to realise how much we've grown. We started over 10 years ago with a very small team, which has now become the size of a small village! The SoftSwiss brand-new look will reflect our constant desire for innovation and development every step of the way. 
"Through the new visual pattern and overall unified image, we will be able to communicate the brand positioning much clearer to our current and potential clients.
The rebranding will now correlate correlates with the international tech firm and betting solutions provider's expansion and evolution over the past few years, having grown from a small software startup in 2009 to an international igaming brand with over 700 'top-equality experts' as employees, and regional offices in Belarus, Malta and Poland.
Montik continued: "The slight logo change is also paying tribute to SoftSwiss origins – we're fast evolving as a brand, yet we are staying loyal to our roots and where we come from. So, this way we reflect more where we are now as a business."