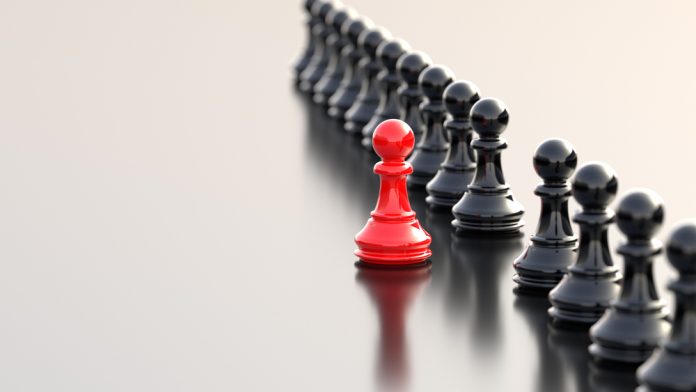 888 has reported confidence that it remains "well positioned to deliver further strategic progress during 2021 and beyond," as the firm reports that strong momentum has continued into the year's second quarter.
The online gambling group says that Q2 was slightly ahead of board expectations, with a trading update highlighting a ten per cent growth in revenue to $257m (2020: $214m).
This has been aligned to continued success of its product-leadership strategy, long-term positive customer acquisition trends, and continued expansion in regulated markets.
Furthermore, 888 also pinpoints strong performances in the UK, Italy, Spain, Romania and Portugal, which were offset by the impact of the new regulation in Germany.
B2C revenue increased 11 per cent to $247m (2020: $204m), led by casino (+13%) and sport (+94 per cent), with the latter boosted by a reduced number of sporting events in the prior year period.
Poker and bingo revenues were lower than the same period one year earlier, which represents an expected exceptionally strong performance during the 2020 timeframe due to stay-at-home mandates.
"I am pleased to report that the strong momentum from the first quarter of 2021 continued into the second quarter, albeit with the year-on-year growth rate moderating in light of stronger comparables from the prior year," explained Itai Pazner, CEO of 888.
"Growth was driven primarily by regulated markets, where we believe ongoing market share gains continue to reflect our product-leadership strategy, highly effective data-driven marketing, and our excellent content.
"In addition to strong trading across our core European markets, we made significant strategic progress during the period in the attractive US market, where we announced a long-term strategic partnership with Sports Illustrated. We look forward to launching SI Sportsbook as a key pillar of our strategy to drive increased growth in the US."
Looking ahead, the company says that it "remains mindful of the potential impact of greater than normal seasonality in the summer post COVID-19," due to retail and leisure venues reopening across international markets, and the expected impact of regulatory and compliance changes, which it adds "are weighted towards the second half of the year".
Since May 17, when UK retail and leisure venues reopened, average daily revenues in the UK are reported to have been approximately 20 per cent lower than the year-to-date period before that.
The board expects adjusted EBITDA for the full year to be slightly ahead of the prior year, despite the increased investments in the business.