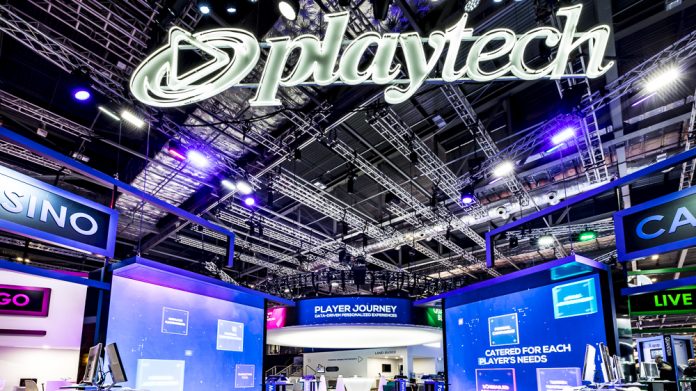 Playtech is to focus on its technology-led offering across B2B and B2B gambling, after the group confirmed the long-mooted sale of its Finalto financial trading division for up to $210m.
The purchasers are led by Barinboim Group, and backed by Leumi Partners and Menora Mivtachim Insurance, alongside whom Playtech confirmed that talks were taking place in January following media speculation.
The disposal, says that gambling tech firm, is in line with a strategy to simplify the group's operations; will unlock significant capital; and increase predictability and stability of cash flows.
Completion is anticipated to take place during the year's final quarter, with the transaction unanimously supported by the Playtech board as being in the best interests of shareholders.
Mor Weizer, CEO of Playtech, commented: "Playtech has a stated strategy to simplify the group and today's announcement is the conclusion of a two year process in which Playtech has explored all routes to maximise value and certainty for shareholders from Finalto. 
"The sale also offers a good outcome for all stakeholders in the Finalto business, providing certainty for colleagues, customers and trading counterparties. The consortium has a deep understanding of the Finalto business and the markets in which it operates and we wish our colleagues every future success." 
The cash offer from the consortium is up to $210m, comprising an initial $185m, of which US$15m is deferred for up to two years from completion.
A further $25m is contingent on certain cash flow or other criteria being met by the business carried on by the Finalto group.
If the acquisition were to complete in the current trading environment, Playtech's intended use of proceeds would be to retain the consideration until there is clarity, and consequently reduce net debt in the interim.
As a class one transaction, the sale is conditional upon the approval of Playtech shareholders, as well as being conditional on the approval of certain regulatory authorities in respect of the change of control.
Formerly known as TradeTech, the division secured revenue of €121.9m for 2020, representing growth of 80 per cent, and adjusted EBITDA of €56.4m, up 623 per cent.
"Looking forwards, Playtech will focus on its technology-led offering in B2B and B2C gambling, driven by our online expertise and supported by a strong balance sheet," Weizer added. 
"We have been building momentum in our business, as highlighted by our progress over the last twelve months in key markets such as the US, Latin America, and Europe. 
"The agreements we have signed with new customers in this period further demonstrate our capability as a leading technology provider and show the type of opportunities we intend to convert in the future."