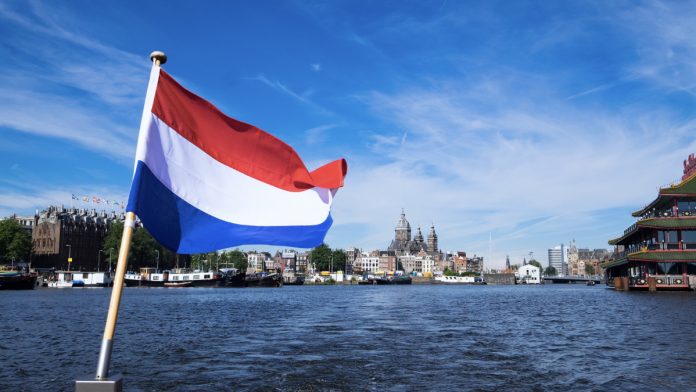 Netherland's gambling regulatory authority Kansspelautoriteit has published its policy guidelines for "involuntary registration" to Dutch gambling's national self-exclusion scheme, CRUKS. 
As of October 1, there will be a legal requirement under the Netherlands new KOA Act regime for all KSA licensed online gambling operators to centralise their player databases with the CRUKS self-exclusion system.
Sander Dekker, Dutch Minister for Legal Protections, approved KSA policies on player voluntary or involuntary self-exclusion in order to provide oversight on the "most sensitive matter in regulating online gambling".
The system will allow players to be registered via direct player enrolment – voluntary gambling operator – both voluntary and involuntary; and via family or close associate – involuntary.
The KSA notice stated: "A family member or employer, but also a provider of games of chance can ask the Gaming Authority to register a player in CRUKS, to prevent further personal financial or social damage."
Players will only need their Dutch digital DigiD identification or to register a personal form – available to non-nationals seeking self-exclusion – for direct player enrolments, which will self-exclude them immediately.
Self-exclusion will still be immediate for operators registering a player to the system, as long as accompanied by an intervention file providing details on all customer care engagements. As KSA undertakes its review, the player will be self-excluded from all licensed online and land-based operators, unless contested by the customer.
KSA explained that for families and close associates, a case file will be required to be submitted to CRUKS, including player details as well as personal concerns related to their gambling habits and risks they may have acquired. This process requires a minimum of six weeks to be reviewed by KSA, meaning the player will not be immediately self-excluded. In addition, the individual referred will be given the opportunity to challenge concerns.
A six month cooling period is allowed for all CRUKS approved interventions – both voluntary and involuntary – with player details archived by KSA to inform public health services and licensed operators.
Concluding its policy update, KSA cautioned operators of their regulatory duties in maintaining their player databases up to date to support the Netherlands in operating the most effective player self-exclusion system.