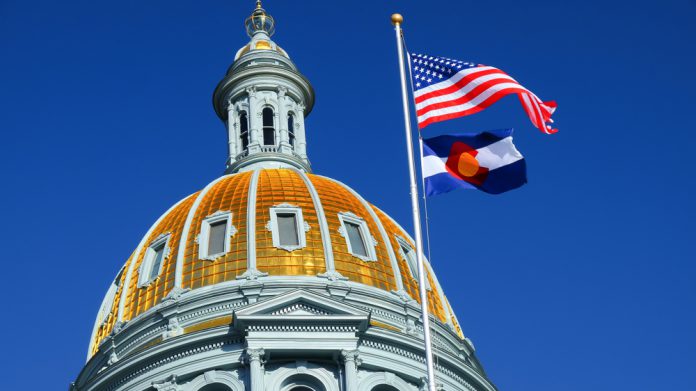 Coloradan sportsbooks recorded a revenue increase during June, bringing a surge in tax revenue for the state in the process, despite sports betting volume dropping for the second time in three months.
The region's ecosystem took a combined $229.8m in wagers during the month, including $227.1m in online wagering, which is down 7.7 per cent from $249m in May. $7.7m per day was bet over the 30 days of June, which is down from $8m one month earlier.
Year-over-year, wagers in June were up from $38.1m in June 2020, a month still hampered by the pandemic-related shutdown of most major sports.
Despite the drop in wagering, gross gaming revenue rose 30.2 per cent to $19.7m in June from $15.2m in May. After promotional credits, net sports betting proceeds came in at $11.7m, yielding $1.2m in tax revenue, the second-highest total recorded.
"Tennis and golf don't generate the same kind of interest as major team sports, obviously, but the higher win percentages help sportsbooks offset the offseason dip in betting volume," Jessica Welman, analyst for the PlayUSA, said of the performance.
"With the Olympics here, and major golf and tennis tournaments dotting the July calendar, Colorado's sportsbooks will get a bit of a boost even if bettors engage less."
After June's results, Colorado sportsbooks are about to reach another, albeit obscure, milestone. With June's $7.5m in free bets, entities within the region have now given away $96.2m in free bets since launch. Sportsbooks are expected to reach $100m in July.
"Sportsbooks have invested heavily in the market, and one way they continue to do so is through free plays," Welman added.
"Mostly, it's been a successful strategy that has really kept bettors interested. Free bets do sap tax revenue, but ideally the strategy will pay off long-term by growing the market."