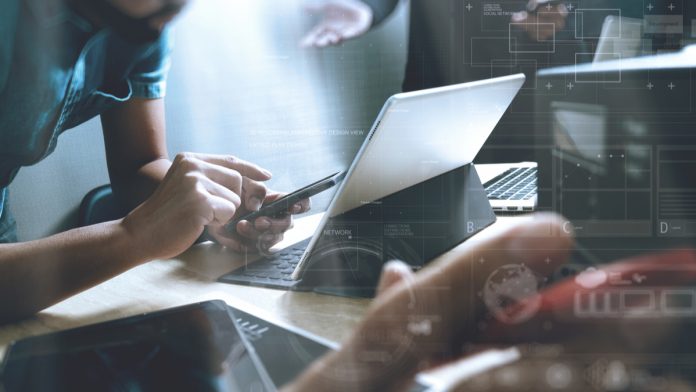 SoftSwiss has praised the increased capacity of its first line support division after it processed more than 450,000 player requests in Q2 2021.
With a 20 per cent increase in the number of resolved queries when compared to Q1, SoftSwiss also noted that the number of cashouts also rose by 13 per cent, peaking at 75,917 in Q2, compared to 65,715 in the previous quarter.
"The SoftSwiss first line support team is, at its core, a versatile team," commented Yan Fursa, head of first line support at SoftSwiss managed services.
"Our department serves as a kind of an intermediary between the player, client, and the casino world. We operate 24/7 to deliver all our customers the best service possible, being 100% transparent and unbiased. The FLS Team supports hundreds of players around the world, delivering the quickest and most reliable service possible.
"On a daily basis, we deal with all types of player queries, including the most complex technical ones in nature. The team is excited to be able to make a difference for SoftSwiss clients as well as generate additional player value."
In its day to day activities, the SoftSwiss first line support team offers support to online casino platform players via live chat and emails. This support, the supplier explained, includes the handling of issues or bugs reported by players, performing player KYC checks who request withdrawals, among other duties.
SoftSwiss highlighted that despite the increased number of player support requests, the first line support team recorded daily stats of 4,000 resolved chats and 2,500 cashouts with an average ranking of 82-85 per cent on the customer satisfaction index.