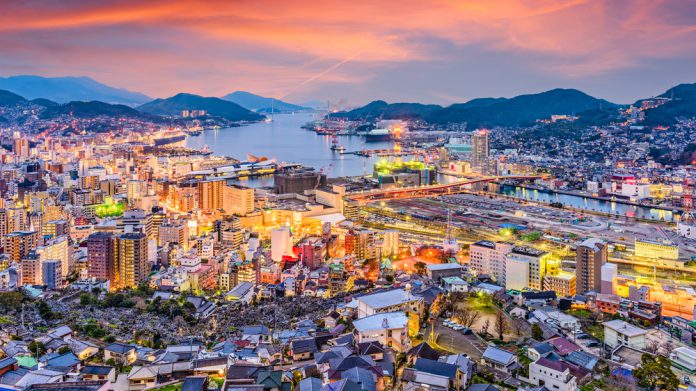 Casinos Austria has named the Hyatt Hotel Group as a partner on its potential Nagasaki integrated resort, as the group unveils further details of the project after being selected as the region's partner last week.
Media outlets report that the IR will include a 90,000 square meter casino, with 220 gaming tables and 2,200 slot machine, as well as eight hotels, including some by Hyatt.
Furthermore, the IR is also slated to incorporate conference and exhibition centres, as well as entertainment complexes, in cooperation with "reputable international partners such as the Hyatt Hotel Group as well as Japanese partners."
The project, which will subsequently be put forward to central government, is slated to be developed alongside the Dutch-themed Huis Ten Bosch theme park in Sasebo City.
Bettina Glatz-Kremsner, Casinos Austria's CEO, said: "By passing this milestone in the award process in Japan, Casinos Austria International has once again demonstrated the kind of excellent reputation that the company enjoys abroad.
"After years of restructuring, CAI is back on track. Its know-how and expertise in the development and operation of such complex projects continue to be impressive.
"I wish Casinos Austria International, under Christoph Zurucker-Burda's management, all the best and that they will be awarded one of the three licences next year, together with Nagasaki prefecture."
Last week, it was reported that Casinos Austria finished with 697 points under the region's RFP scoring system, which positioned the firm ahead of Oshidori International Development in second with 682.8 points and Niki Chyau (Parkview) Group in third with 667.1 points.
However, this selection process follows Oshidori, which was partnered with Mohegan Gaming and Entertainment, withdrawing its participation from the request for proposals process for a Nagasaki IR.
The group, which was established to develop an integrated resort in Sasebo City, cited the imposition of "restrictive and unreasonable rules," and said that it would be withdrawing unless changes were made to conduct the process in an ethical manner. However, the Nagasaki government stated that no official notice had been received.