"We wouldn't be where we are now without the PopWins mechanic," explained Marcus Honney, managing director at AvatarUX Studios.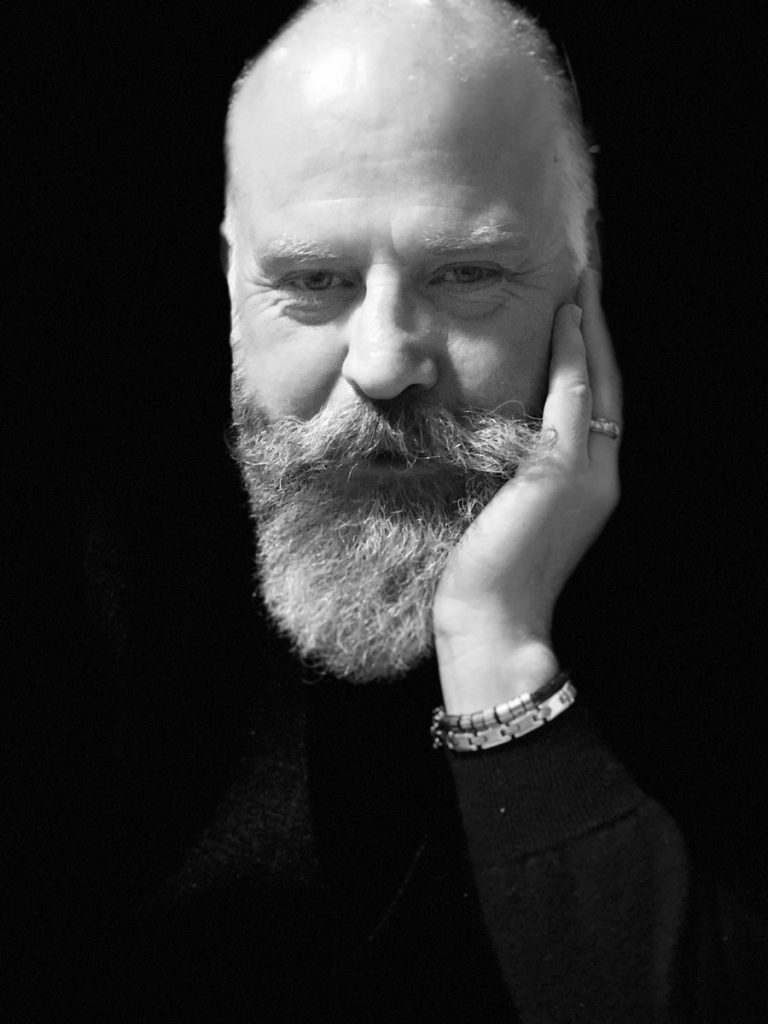 The company's PopWin mechanic currently resides in all but one of its titles, including its latest release PapayaPop, and other games such as BountyPop, CherryPop, TikiPop and HippoPop.
Speaking to CasinoBeats, Honney delved into the original concept behind PopWins, the impact it had on the players' experience and how it propelled the company's growth. 
CasinoBeats: We've seen AvatarUX release various titles within the PopWin series. Can you just explain what the PopWins mechanic is?
Marcus Honney: PopWins is our proprietary game mechanic. Ultimately, it is a game feature that enhances win potential by creating additional win possibilities. Simply, every time a player spins a winning combination, extra symbols "pop" to create new wins.
CB: What was the original concept for PopWins and why did AvatarUX decide to create this mechanic?
MH: As a newly emerging studio, we obviously wanted to stand out of the crowd and build our identity on something totally new. Something that can define us and at the same time disrupt the industry by offering players a unique game experience.
This is how the idea of PopWins was born – bonus mechanics offering enhanced spin sequence and reel potential.
CB: How does the mechanic impact the player's experience? Moreover, how does it affect player acquisition and retention?
MH: It is an innovative feature that is enhancing game play hence offering a more thrilling experience to players. And we know that every player enjoys that extra win potential, so whether we are talking about attracting new players or offering extra entertainment to the seasoned ones, PopWins has a lot to offer, making it an exciting feature for any type of player.
This is obviously confirmed by the great performance of our games in different slot rankings.
CB: What has been the industry reaction to PopWins?
MH: The feedback was really great and this is the reason why we built (and continue doing so) our games portfolio with this concept. PopWins is extremely versatile and it can be seamlessly integrated with any game theme, which makes it a real groundbreaking feature.
We have also won an important Game innovation award for our games TikiPop, CherryPop and HippoPop driven by this mechanic after only 17 months from when the PopWins was first introduced.
CB: How has the introduction of the PopWins mechanic propelled AvatarUX's growth in the industry?
MH: PopWins is part of our brand identity, our competitive advantage and what, ultimately, defines AvatarUX. We wouldn't be where we are now without the PopWins mechanic. With exception to Lilith's Inferno all our games are built with it.
Of course, the concept has evolved in the different games and we have added to it; but this is in the core of our games and we will continue building on and evolving it to continue offering thrilling experiences to players.
CB: Looking into the near future, how will AvatarUX look to evolve the PopWins mechanic?
MH: We are working on plenty of permutations of PopWins. You will see features like PopCoins, ClusterPops, StickyPops, JackPops and PopXReels.
Some feature rich games with exciting pre-bonus games, re-triggers, and also jackpots. Basically we are stepping up our game being more elaborate but always with PopWins close at heart.