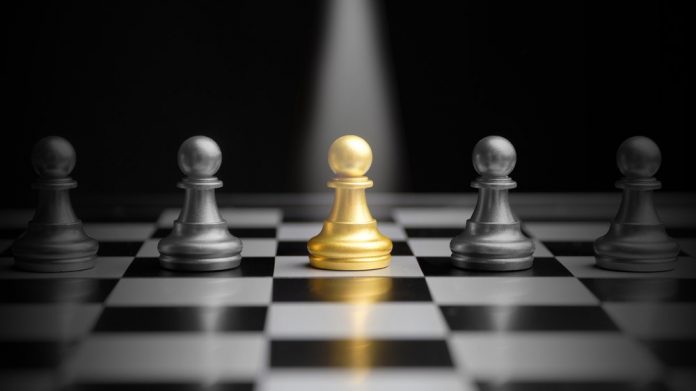 Conscious Gaming, the independent philanthropic organisation established by GeoComply, has agreed to leverage IXUP's database collaboration technologies in the US.
The pilot collaboration agreement has been entered to support sports integrity and deliver self-exclusion capabilities across platforms and jurisdictions throughout the US' online gaming and sports wagering markets.
A key shared objective of the link-up is stipulated as helping to facilitate safe and responsible gambling, with discussions said to be underway with major US sports leagues, sports betting operators and regulators for participation in pilot program activities
Anna Sainsbury founder of GeoComply and Conscious Gaming, explained: "With the significant growth of sports betting in the US market, it is imperative that stakeholders proactively mitigate problem gambling and effectively manage impermissible bettors. 
"Whether a player has self-excluded or if they are prohibited from betting due to regulatory restrictions, a technology solution will be available that gives operators the confidence that they are compliant.
"IXUP's unique secure data collaboration technology will be key to bolstering PlayPause, and we are extremely excited to be working with them to deliver this proof of concept and ultimately make this product available across the broader North American sports betting and igaming landscape in coming years".
The agreement will provide encryption-based security and scalability to GeoComply's PlayPause multi-state self-exclusion product, by incorporating IXUP's data collaboration technology and associated capabilities.
This aims to ensure that players, coaches, support staff, their families, and related entities, as well as individuals that would like to take a break or exclude themselves from gambling or wagering are excluded from participating in online betting, gaming and wagering activities.
Under the terms of the agreement, IXUP will be responsible for contributing its tech, in addition to developing, operating and maintaining the jointly developed product.
GeoComply will contribute the PlayPause product, and will be responsible for assisting with all regulatory matters, as well as overseeing all sales and marketing efforts.
Marcus Gracey, CEO of IXUP, commented: "For some time now we have been assessing opportunities for our secure data collaboration technologies within the lucrative US sports data and sports wagering and gaming markets, which are experiencing once in a generation growth rates due to more states introducing legal online gaming.  
"This collaboration with GeoComply and Conscious Gaming is an ideal opportunity to showcase the application of our technology within this highly regulated market, where the handling of sensitive data is paramount, with serious consequences for non-compliance.
"The collaboration will involve the secure interaction of databases containing sensitive personal information supplied by the teams and leagues themselves, which will then form the basis of excluding impermissible bettors from making bets with sports betting operators."