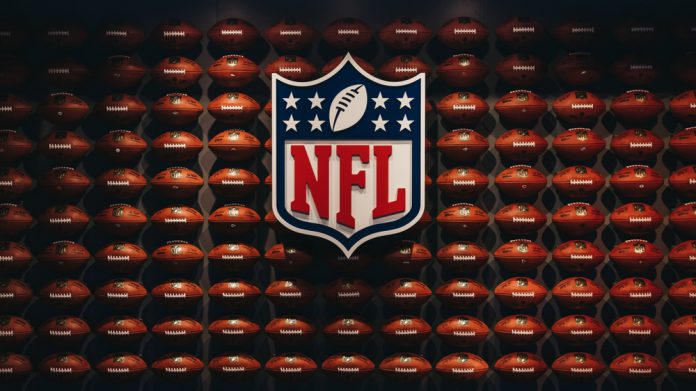 The NFL has been lauded as bringing a September boost to the state of Iowa, with analysts stating that bettors flocked to the region's online and retail sportsbooks.
Bettors placed $210.4m in wagers at Iowa's online and retail sportsbooks during the month, which is up 94.1 per cent from $108.4m in August and 190.7 per cent from $72.4m in the corresponding month one year earlier.
The pace of betting rose to $6.8m per day over the 30 days of September from $2.4m per day in September 2020. The month's wagering also broke the previous monthly record handle, which was $161.4m set in March.
However, heavy promotion by sportsbooks sapped operator revenue, which fell 13.5 per cent to $5.7m in September from $6.6m in August. However, this was up 10.6 per cent from $5.2m in September 2020. September's gain yielded $512,951 in tax revenue for the state.
For the year, Iowa sportsbooks have generated $1.2bn in wagering, $74.8m in operator revenue, and $5.2m in state taxes.
"Iowa was negatively affected by the slow summer season more than most markets, so it might be easy to lose sight of just how much growth the market is experiencing," said Eric Ramsey, an analyst for PlayUSA. 
"Iowa will almost certainly triple the wagering compared with 2020 and could go even higher if a few things fall into place. That is dramatic growth by any measure."
$186.5m of September's bets were made through online sportsbooks, representing 88.6 per cent of the state's handle. Retail betting accounted for the remaining $23.9m, though they did generate $4.2m of the state's $5.7m in combined net receipts.
Caesars topped the online market with $66.5m in online wagers, yielding just $749 in net receipts. DraftKings was narrowly behind with $64.8m in online wagering, but revenue was whittled down to a $1.9m loss.
Ameristar Council Bluffs led retailers with $6m in wagers, which produced $200,864 in operator revenue. Diamond Jo Worth followed with $5.5m in bets, yielding $488,294 in revenue.
"Following the removal of in-person registration requirements earlier this year, online sportsbooks have a unique opportunity to build on the momentum created by such a strong September," said Russ Mitchell, lead analyst for PlayIA. 
"Operators will work hard in keeping new bettors engaged, especially those who placed a bet for the first time for the Cy-Hawk game. Those operators that are successful in those efforts will lift their fortunes for months to come."