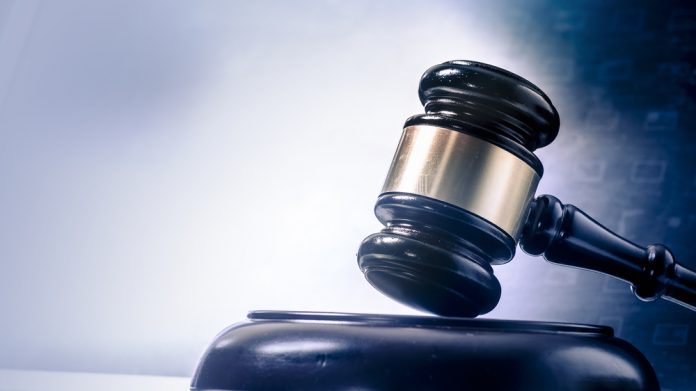 The Pennsylvania Gaming Control Board has approved a number of actions relating to underage gambling at a casino, as well as children left by parents unattended in vehicles in the parking lot of gaming establishments.
In the former, the regulator has issued a $10,000 fine against Greenwood Gaming and Entertainment, operator of Parx Casino, for permitting an 18-year-old to enter the gaming floor and gamble on slot machines.
The PGCB reminds licensees that: "The Gaming Act makes it unlawful for an individual under 21 years of age to enter and remain in any area of a licensed facility where slot machines are operated or the play of table games is conducted, and to wager, play or attempt to play a slot machine or table game at a licensed facility."
Furthermore, a number of cases involving unattended minors being left in vehicles in parking garages or a surface parking lot at a casino in Pennsylvania were also presented.
In each case, the state regulator says the parent or guardian left a young child or children with no adult supervision so they could go into a casino to gamble on slots, gamble at a table game, buy or redeem a sports bet, or meet up with acquaintances who were gambling.
"In each instance, the board termed this behavior 'irresponsible', resulting in the approval of the placement of three offending adults on the PGCB's involuntary exclusion list that prohibits individuals from entering and gambling at all Pennsylvania casinos," the PGCB added.
"Additionally, offenders may also face criminal prosecution for endangering the welfare of a child or children."
In the first of the incidents, one parent was involuntarily excluded for leaving his 11-year-old child in a vehicle in the parking lot of a casino, so that he could go inside to redeem a sportsbook ticket.
Another saw the partner of eight and five year olds involuntarily excluded after leaving the two in his vehicle to place a bet at the casino sportsbook and play at a craps table.
A third individual was the recipient of a similar action for leaving four children, aged 13, 13, 10 and two, in her vehicle so she could enter the casino to watch an acquaintance play at a craps table.
Since 2011, 129 individuals have been placed on the involuntary exclusion list for this type of incident.