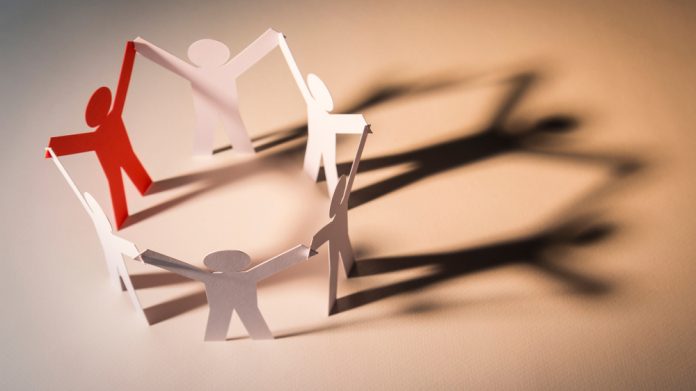 The Yolo Group has vertically integrated an array of its existing B2B gaming products under a new CEO, with Christine Lewis set to oversee Hub88, OneTouch and the Bombay Group.
Lewis, formerly of NetEnt and who most recently served as the chief commercial officer of Pariplay, will assume the newly created position, where she will head up Hub88, as well as the high roller live casino product Bombay Club and mobile-focused games studio OneTouch. 
"I've watched the remarkable growth of Yolo Group over the past few years with interest. Hub88, OneTouch and more recently the Bombay Club live studio are changing the game with new approaches to old challenges. It's a real honour to join the team," Lewis stated.
As part of the restructuring, Yolo Ventures, the B2B and partnerships arm of Yolo Group, will invest additional capital to expedite the rapid growth of the Hub88 content aggregator platform.
Hub88 will ultimately be able to offer all partners international banking services through open banking functionality via FCA regulated Aims Financial, a Yolo Investments invested asset.
Maarja Pärt, CEO of the Yolo Group, commented: "We're putting into place a world-class team to take our B2B gaming businesses to the next level, and Christine is a vital part of it. 
"Her experience at some of the biggest names in our industry stands her apart, and she's exactly the type of disruptive thinker we welcome at the Yolo Group. It's great to have her onboard."
Furthermore, this move will see Ragnar Toompere, who was serving as acting head of OneTouch, transition to sit on the board of Yolo Ventures.
Alongside this Jose Micallef has been recruited as chief operations office for Yolo Ventures, with Neil Howells, who had been taking care of Bombay Studios, becoming responsible for the commercial management of the Bombay Group.
Last month, Coingaming Group, the operating company of cryptocurrency gambling brands Sportsbet.io and BitCasino, formally changed its business identity to Yolo Group. 
It was said that the rebrand was undertaken to better reflect its diverse units operating in online gambling, fintech, IT and venture capital funding investing in new crypto technologies to disrupt traditional business marketplaces.