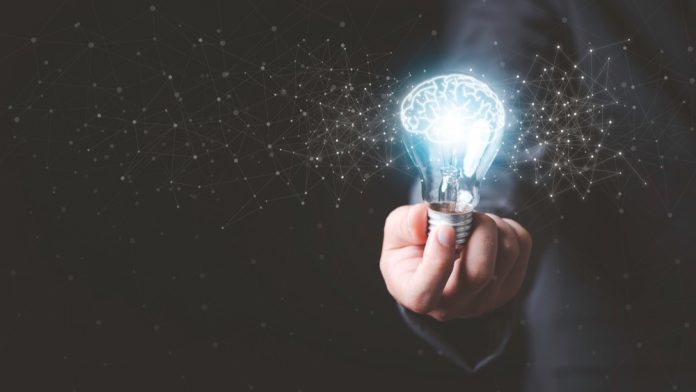 Everi has lauded a "momentous opportunity" as it partners with Shift4 in an agreement to integrate its CashClub Wallet technology to the latter's end-to-end payment solution.
Lauding its tech, which extends cashless payments and a patron's digital journey using traditional, alternative and mobile technologies, Everi's single wallet solution "empowers" casino operators to deliver on all aspects of the mobile casino ecosystem.
"Given our broad collective customer base, this momentous opportunity for Everi and Shift4 to expand the reach of CashClub Wallet to retail outlets opens the door for further improvements to a patron's digital journey across the casino enterprise," said Darren Simmons, Everi's executive vice president and FinTech business leader.
"Our agreement with Shift4 reflects our collective goal of providing casino patrons with a convenient, casino-wide mobile funding experience."
Including funding at the gaming device, payments at the retail point of sale, and funding of online sports betting, igaming or social gaming, the cashless experience also provides patrons with multiple options to access funds while on the casino floor or on the move.
Michael Isaacman, Shift4's chief commercial officer, commented: "This partnership with Everi is an ideal way for us to enhance our collective capabilities and help our casino customers better serve their guests' payment needs.
"The gaming industry is rapidly moving towards more forward-thinking digital payments solutions and loyalty programmes. By integrating Everi's cashless mobile digital wallet with our end-to-end solution, Shift4 and Everi will help improve casino operational efficiency while delivering a convenient and seamless payment experience to guests."
Last month, Everi rolled-out a tightened outlook for 2021's full year net income and adjusted EBITDA to the top end of the previously provided range, which reflects "meaningful ongoing annual growth" compared to the prior year and pre-pandemic 2019 results.
The company now expects an outlook that will see 2021 full year net income finish between $90m and $95m, with adjusted EBITDA set to fall in the region of $337m to $342m.