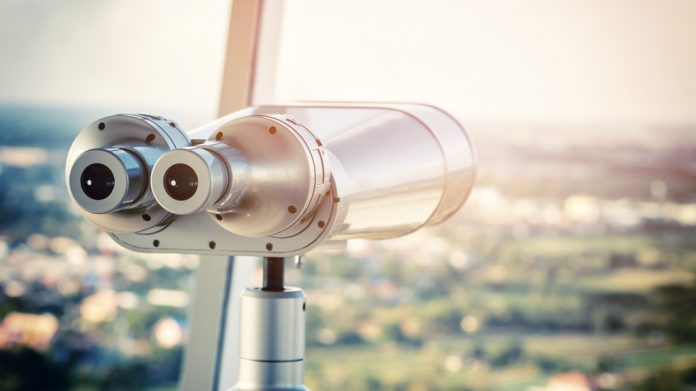 Everi has rolled-out a tightened outlook for 2021's full year net income and adjusted EBITDA to the top end of the previously provided range.
This updated guidance, says the provider of land-based and digital casino gaming content and products, financial technology and player loyalty solutions, reflects "meaningful ongoing annual growth" compared to the prior year and pre-pandemic 2019 results.
The company now expects an outlook that will see 2021 full year net income finish between $90m and $95m, with adjusted EBITDA set to fall in the region of $337m to $342m. 
Everi had previously detailed that it was anticipating revenue of $615m to $635m, net income of $87m to $95m, adjusted EBITDA of $332m to $342m, as well as free cash flow of $168m to $177m.
"Everi's focus on providing casino operators and players with innovative products as a result of our ongoing investment in the development of new products is a key driver of our growth," said Michael Rumbolz, Everi chair and CEO.
"As we execute on our plans that lead to the expected record setting financial results for 2021, we are also establishing an even stronger foundation for continued growth in 2022 and beyond."
David Lucchese, Everi executive vice president of sales, marketing and digital, added: "Everi is on a strong growth track with our digital gaming business, as we benefit from the ongoing expansion of B2B igaming solutions into new jurisdictions as well as growth within existing jurisdictions.
"Added growth comes from increasing our portfolio of games, expanding our roster of integrated online customer sites, and developing high-performing customised games for customers."
Last month, Everi reported that an improvement in industry trends, as well as the execution of ongoing growth initiatives, had driven the group to record second quarter financial results.
Revenues for the period ending June 30, 2021, increased 33 per cent to $172.6m when compared to 2019's $129.7m (2020: $38.7m), with the group's games segment reaching a record $99.3m (2020: $20.9m & 2019: $69.4m) and fintech also reaching an all-time high of $73.2m (2020: $17.8m & 2019: $60.3m).