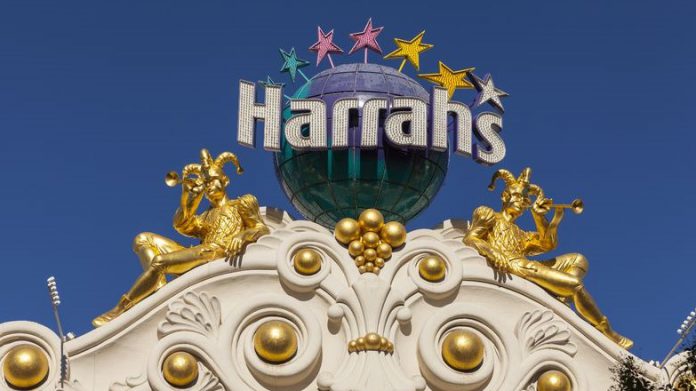 Caesars Entertainment and Vici Properties have confirmed the completed sale of Harrah's Louisiana Downs Casino, Racing & Entertainment to Rubico Acquisition for $22m.
The divestment of the Bossier City property, which was first detailed in September 2020, will see the proceeds split $5.5m to the real estate investment trust and $16.5m to the casino entertainment firm, subject to customary adjustments for cash and net working capital.
The pair add that annual base rent payments under the regional master lease between the two parties will remain unchanged moving forward.
Harrah's Louisiana Downs boasts approximately 1,300 gaming machines, table games, thousands of square feet of convention space, and a racetrack that first debuted in 1974.
Kevin Preston, president of Rubico Acquisition Corporation, is quoted in the Bossier Press Tribune as stating: "A new era for Louisiana Downs begins today. Our team will begin restoring this iconic facility to its former glory. We know it has a lot of untapped potential and we are ready to make this a family-oriented destination once again."
Adding: "We are excited to welcome new members to our team. They are our brand ambassadors, greeting and serving our guests with exceptional service.
"Their experience at Louisiana Downs is immeasurable and will help elevate it to a new level of fun and service for our guests."
Earlier this week, Caesars commenced on-property sports betting in Louisiana, after last month disclosing that individuals could download, register, and make deposits to prepare for an impending mobile launch.
This saw Harrah's New Orleans and Horseshoe Bossier City Hotel & Casino begin accepting their first-ever in-person sports bets through the Caesars Sportsbook this past weekend.