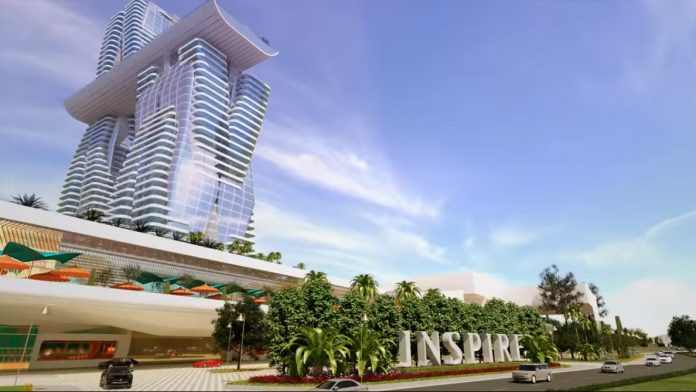 Connecticut headquartered developer and operator Mohegan Gaming & Entertainment has withdrawn its plans for the creation of its Inspire Athens integrated resort and casino following a "comprehensive review".
Conducted against the backdrop created by COVID-19, the review into its operations and future commitments resulted in the company not pursuing the concession rights for the Athens Project.
On September 12, 2021, Mohegan Gaming & Entertainment, through its unrestricted subsidiaries, transferred all of its equity ownership in the Athens Project to GEK Terna, previously the minority investor in the project.
In the SEC Filings on the MGE's official website, it stated the company and GEK Terna coordinated the equity transfer with the requisite government officials in Greece, including approval by the Hellenic Gaming Commission on October 22, 2021.
The final transfer of the consortium's reliance on the MGE's technical and professional capacity and experience in the development and operation of integrated resort casinos remains pending, along with other administrative procedures for final governmental and regulatory review.
The news of the withdrawal comes just over a year after Mohegan Gaming & Entertainment expressed its excitement on its Inspire Athens integrated resort and casino launch, which it noted would launch a new era of tourism and economic growth for Greece and Southeast Europe.
The Inspire Athens development was slated to create in excess of 7,000 jobs for the region during and after construction, including direct, indirect and induced.
Upon completion the firm expected an increase of at least ten per cent in international tourism in the Attica region, as well as the contribution of millions of euros annually to both the government and the people of Greece in the form of taxes, infrastructure improvements and public services.
The winning bid from MGE, submitted in partnership with Gek Terna, proposed a facility that includes a luxury hotel, premier entertainment venues, convention centre, shopping, dining, casino, and a comprehensive mix of premium amenities.