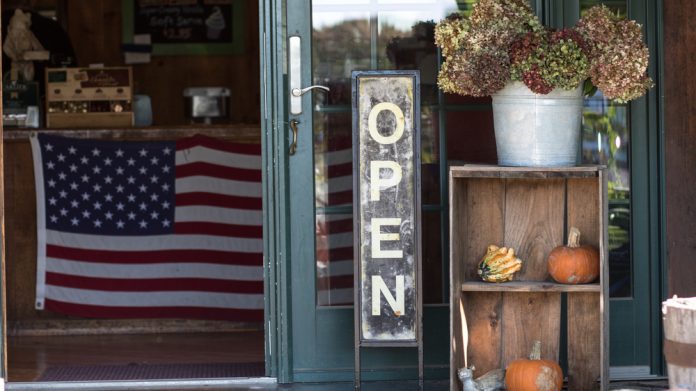 Galaxy Gaming has lauded the recovery of the land-based sector, as well as continued digital build, as the firm's third quarter sees the firm show "the potential we have been working toward".
The company, which has also settled its Triangulum and Robert Saucier litigation, secured revenue for the quarter ending September 30, 2021, of $5.28m from $1.79bn one year earlier.
Furthermore, adjusted EBITDA increased to close the period at $2.46m as opposed to $36,000, with net loss of $1.29bn during Q3 2020 swinging to a profit of $874,000.
"In the third quarter of 2021, the company showed the potential we have been working toward since early 2020," said Todd Cravens, Galaxy's President and CEO.
"Revenue, adjusted EBITDA and adjusted EBITDA margin all set records, even as a meaningful portion of our UK land-based customers remained closed in the quarter.
"We expect our land-based business to continue to recover from the COVID closures and for our online business to continue to grow in both Europe and North America."
For the first nine months of the year, revenue more than doubled to $14.3m from $6.9m, adjusted EBITDA surged from $116,000 to $6.3m, and net income finished up at $1.5m as opposed to a loss of $3.3m one year earlier.
"The recovery of our business in the brick-and-mortar space continues, and we are benefitting from strength in the online sector," said Harry Hagerty, Galaxy's CFO.
"As a result, our liquidity is improving. We're hopeful that these trends will continue for the balance of 2021 and into 2022."
Furthermore, the gaming firm has also announced that it has entered into a term loan credit agreement with Fortress Credit, the proceeds of which were used, among other things, to pay the settlement amount in full to Triangulum Partners and Robert Saucier.
Last month, Galaxy announced that it had entered into a settlement agreement, conditioned upon the group paying $39.1m plus interest accrued at two per cent per annum from May 6, 2021, through the date of actual payment.
"The execution of this settlement agreement is a significant development for Galaxy," stated Mark Lipparelli, chair of Galaxy's board of directors.
"We are active in our efforts to raise the funding necessary to complete our obligations under the agreement and will provide updates, if any, as those plans develop.
"Our board believes this is an appropriate settlement of the litigation between us and Mr Saucier and his entity. Further, we are pleased to see steady progress in the company's results as our casino and online gaming partners emerge from the shutdowns associated with the COVID pandemic.
"We are hopeful calendar year 2022 will bring continued pandemic improvements coupled with the reduction of costly litigation expenses."