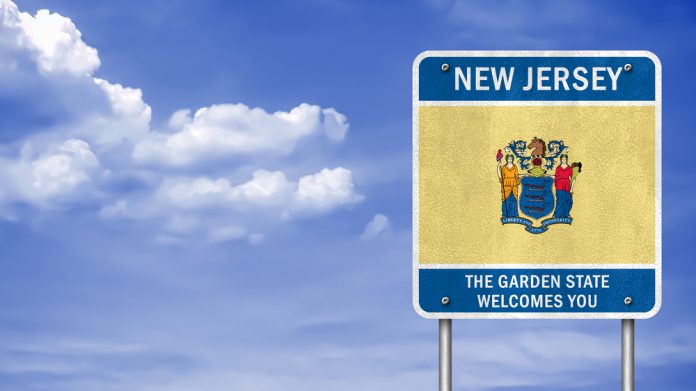 Evolution has responded to allegations made by a New Jersey law firm that it breached US sanctions by providing gaming services to restricted countries, asserting that the company "strictly complies with all applicable laws and regulations".
This comes after Bloomberg reported that law firm Calcagni & Kanefsky had filed a complaint by an 'anonymous competitor' to the New Jersey Division of Gaming Enforcement.
Submitted by Ralph Marra, senior counsel at Calcagni & Kanefsky, it is alleged that the company breached US laws by conducting business in countries such as Iran.
"We use all tools at our disposal to block play from certain countries, including all countries on sanction lists mentioned in the article," the Evolution statement says.
However, the report suggested that investigators, retained by a US-based competitor, had recorded themselves accessing games via internet addresses in Singapore and Hong Kong, where online betting is outlawed.
Furthermore, the New Jersey allegations also led to media reports declaring that the group had lost $3bn of market value.
"As a B2B-supplier, Evolution has customer relationships with gaming operators, who in turn own the relationships with the end users," the company stated.
"Evolution does not own or control any of the operators or aggregators it works with. We have no direct relationship with the underlying player and no involvement in handling of players' money.
"We sell licensed and certified games to licensed operators and aggregators. It is the operator that decides which markets to market themselves, that handle the KYC process and finally decide what players to accept."
Adding: "In countries where a local license is available to operators we require operators that market themselves directly to that country to have a local licence.
"Evolution holds B2B-supplier licences in over 40 jurisdictions and we have [a] long history of working with regulators all over the world."
Evolution last month reported that revenue through the third quarter grew 97 per cent year-on-year to €276m (2020: €140m), with its live segment accounted for €214.5m, up 5.3 per cent from Q2's €203.7m, and RNG increasing 16 per cent from €53m in the second quarter to €61.5m.
Q3 EBITDA surged to €192.9m (2020: €90.7m), with profit for the period coming out at a 98 per cent increase to €157.4m from €79.3m recorded in the same quarter one year earlier.