With a population just shy of 20 million, boasting one the world's fastest average internet speeds, and a well-established land-based gambling sector, the Romanian online gambling market has, at first glance, all the right conditions to be one of the most attractive in Europe.
Robert Lee, commercial director at Realistic Games; Michael Probert, director of commercial strategy at iSoftBet; Catalin Negoita, commercial manager at Kalamba Games; and Vladimir Malakchi, chief commercial officer at Evoplay; continue the conversation.
CB: Are there any particular trends among Romanian players/bettors that set it apart from others in the region? Does it require a different approach from suppliers compared to its neighbours?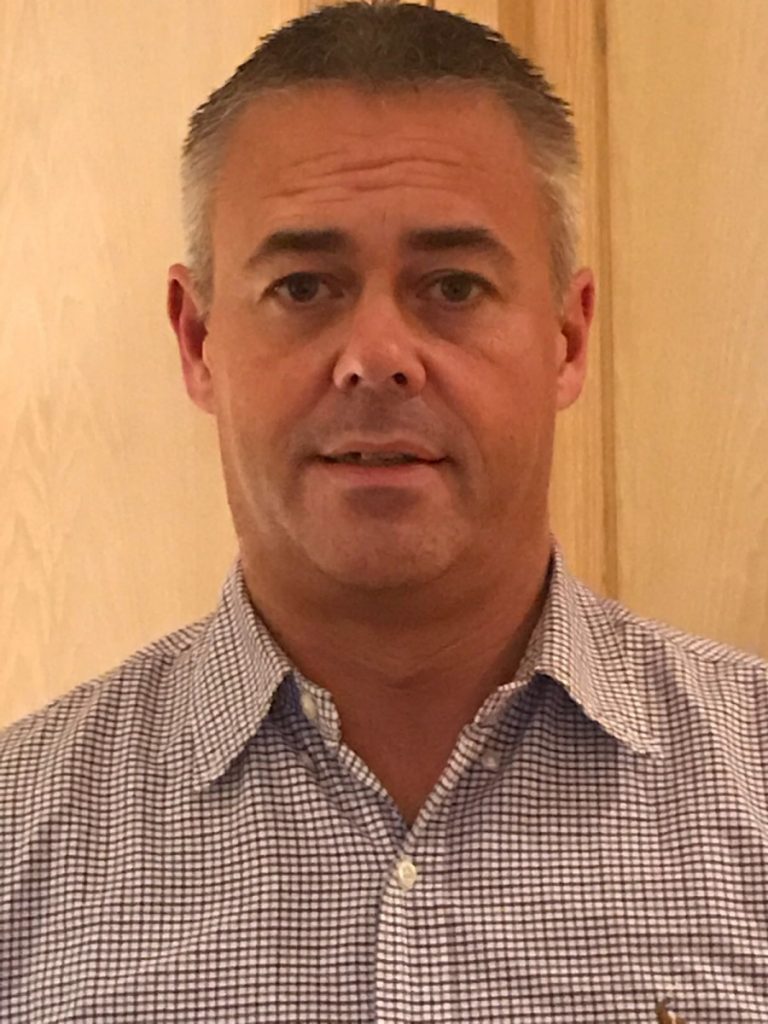 RL: There's always a good mix of 'traditional' player tastes in any market but again, with the growth the market is enjoying and the wider than ever offering of contemporary, global content, it's likely that we'll see Romania slowly move toward similar general preferences as we see elsewhere in Europe, particularly Central Europe.
There's a lot on offer for all committed suppliers in Romania, including Realistic Games, and with us having recently gained certification there, I'm relishing the prospects for our slots and table games to enter the market.
Romania is a thriving region and one of the most active in Southern Europe. We'll be announcing a string of operator partnerships in due course as we make our mark in the country.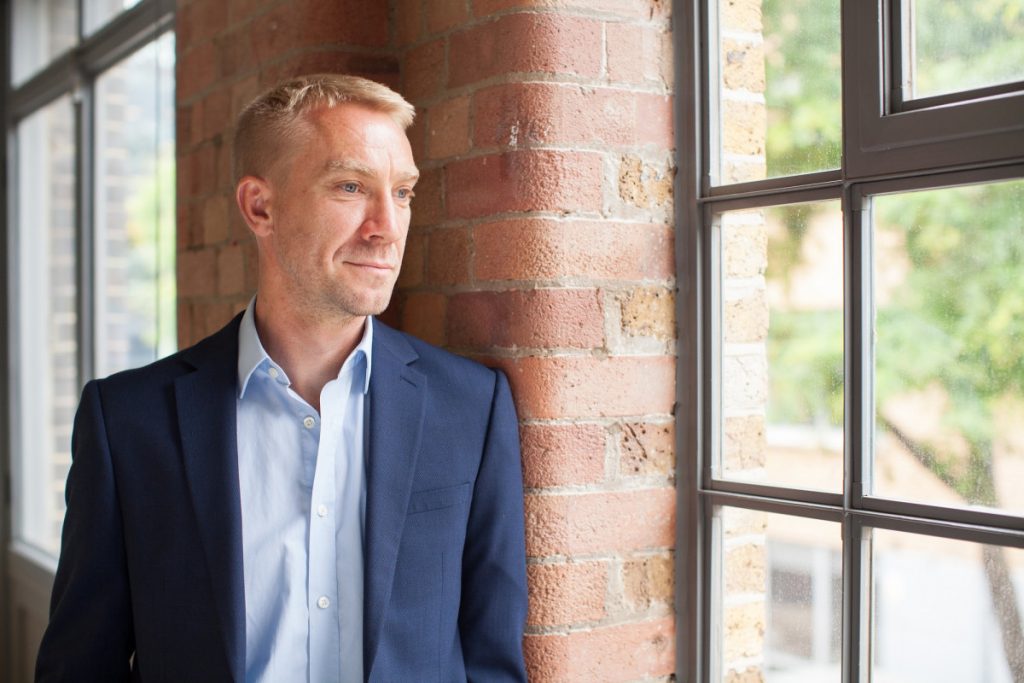 MP: Each country or region tends to have a style of game that suits its player base more than others. This is often driven by what they are used to seeing in their local casinos, gambling halls and betting shops.
Over time this can become less marked, but it's common that land-based brands and games will continue to deliver increased play online. Suppliers like EGT that we take into the online Romanian market via our aggregation platform will always perform well and players tend to like the math profile and style of those games.
CN: Being a territory with a strong land-based history and culture, the trend in Romania is based on familiarity. Online users are keen on trying their luck on the same type of games that they usually can find in land-based casinos. Trying to replicate this is therefore a good approach and this includes classic fruit slots with established themes.
That is not to say that the audience isn't keen on more innovative content full of features and advanced mechanics so there needs to be a diverse product portfolio on offer.    
VM: The Romanian market definitely has its differentiating features in place. Like any market, there should be a specific approach to localisation of all products – translation of all the content assets to the local language, adaptation of regulations.
Also, the specific product placement strategy is based on market history, the impact of neighbouring territories, economic situation, and financial security of its citizens and their preferences for the type of entertainment in general.
Romania combines the post-Soviet past and the European present, so the classic themes, familiar from the times of the land base, are in the lead, but unlike Europe, the amount of the bet is lower and the number of spins is higher.
CB: Sportsbook has thus far proven itself as king in Romania – what are the opportunities for cross-selling sportsbook players over to casino in the market? Which games offer the most seamless transition?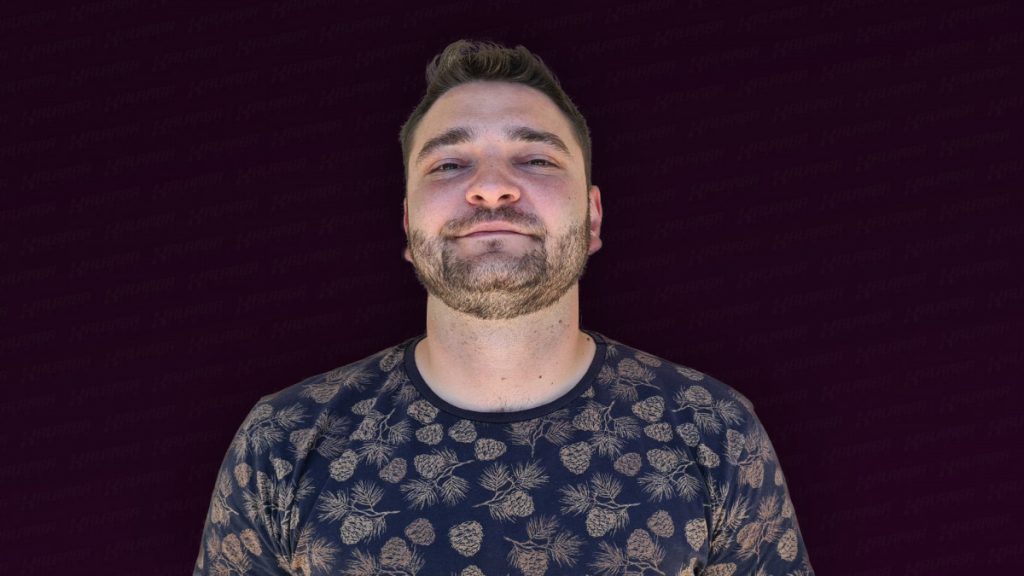 CN: Cross-selling is an important factor in the industry and Romania has a lot of potential here as well. A few of the successful approaches that operators could use for achieving results in this area is awarding casino bonuses to sport bets users and using free spins campaigns on sports-themed games, or free scratch cards with every deposit in order to introduce the players into this side of the game as well.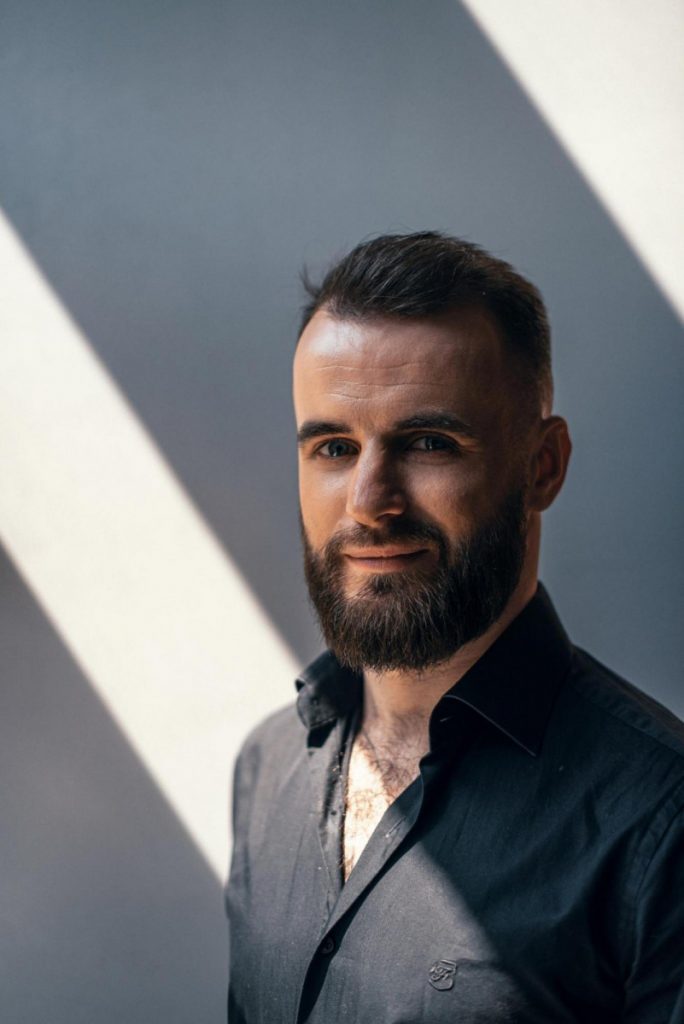 VM: From the proven experience at Evoplay, I can say that the ideal solution for cross-channel platforms from the casino side is an instant game. The answer as to why is quite simple: visually and technically, instant games give the closest to real sporting events result.
Since the gameplay is not limited to lines, reels, mandatory symbols, the gameplay, for example, in a football-styled game, can be depicted quite interestingly while being packed with native betting functionality. 
In this way, casino operators cannot just attract the attention of fans of casinos, sports betting, and general fans of online sports events. Therefore, in the coming years, this niche will be increasingly developed and improved, especially for Romanian players, as according to Euro 2020 statistics, they are more interested in sports among European nations, so they will definitely like it.
RL: It's hugely important to consider all demographics when developing your content and then compiling your marketing strategy. We want to appeal to as many potential new customers as possible, that of course applies to all markets and don't forget we have been cross selling our products into UK sportsbook operators successfully for many years.
By offering products such as our market leading table games and our wide range of simple as well as engaging slot content, I believe the cross sell from sportsbook to casino product should be relatively seamless for the players in the Romanian market.