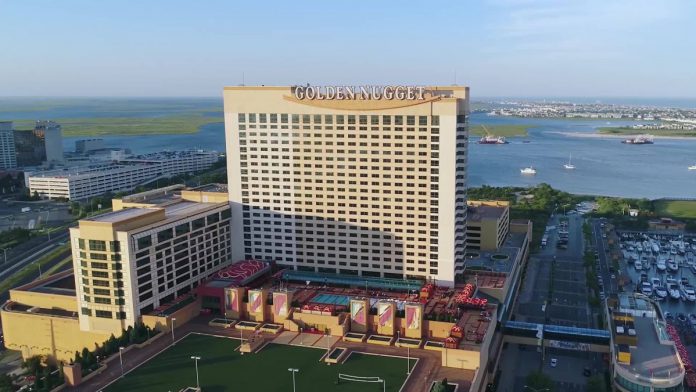 Fertitta Entertainment is to pay $33m to Fast Acquisition following the mutual termination of a merger agreement which was first disclosed on February 1, 2021, before being amended a little under five months later.
The former, which is the parent company of Golden Nugget and Landry's, had previously voiced an expectation of using the proceeds from the transaction to accelerate its growth initiatives, general corporate purposes and reduce existing debt. 
The two parties have simultaneously terminated the deal after a settlement was reached regarding the disagreement over the termination date.
Tilman Fertitta, owner of Fertitta Entertainment, commented: "I have a lot of respect for the Fast team and will support them however I can as they continue to search for a merger target. 
"At the end of the day we ultimately determined that the right decision for my company was to remain private at this time, and I look forward to continuing to grow our business both organically and in-organically."
The settlement ensures that Fast Acquisition, a special purpose acquisition company that is co-headed by Doug Jacob and Sandy Beall, gains $33m through a combination of upfront and deferred payments, part of which is contingent on whether the group ultimately effectuates a business combination transaction.
This includes a payment to the SPAC that it is said will be used to cover expenses associated with the terminated transaction, as well as a replenishment of its working capital account. Fast asserts that it intends to continue to seek a business combination with another operating company.
"FEI is an incredible hospitality empire run by the one of the world's best operators that we have had a first-hand view into for many years now," Jacob added.
"We wish Tilman and his team the best of luck as they remain a private company. Through this settlement we ensured that we are sufficiently capitalised to seek a new target and that we could continue our efforts to maximise value for our shareholders."