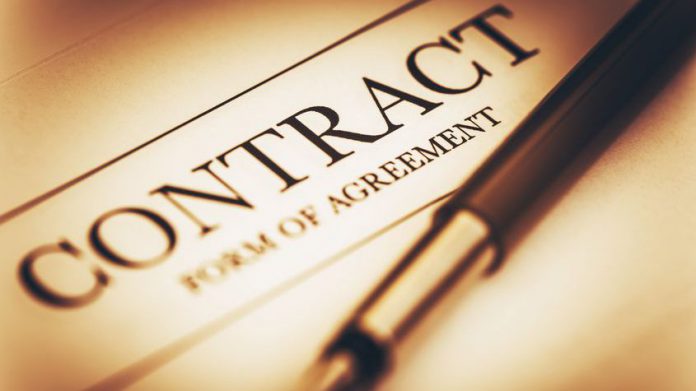 A Nevada court has granted a temporary restraining order to PlayUp against US chief executive Laila Mintas over breach of contract claims.
US district court judge Gloria M Navarro sided with the online gambling firm, with the matter set for a hearing on the plaintiff's motion for a preliminary injunction in a Las Vegas Courtroom on Thursday 16 December, 2021.
Court documents show that Mintas and PlayUp entered into an employee agreement on November 30, 2019, which it said included a "confidentiality, non-competition, non-solicitation, and non-disparagement" provision.
It is added that pursuant to the terms of the deal, "confidential information" is defined to mean "financial plans, business plans, business concepts, know-how and intellectual property and materials related thereto."
PlayUp, Inc. v. Mintas alleges that, upon beginning contract renewal negotiations, Mintas demanded a 50 per cent annual pay increase from $500,000 to $1m, as well as an uptick in her shareholding to 15 per cent.
Furthermore, the papers, filed in the Silver State on December 3, 2021, also state that the defendant requested to be appointed as global CEO of the group, which would require the termination of current incumbent Daniel Simic.
Upon an agreement not coming to fruition, PlayUp alleges that Mintas "engaged in conduct directly in violation of the agreement."
This, the company says, was done via contacting Sam Bankman-Fried, CEO of cryptocurrency exchange FTX, which was in negotiations to purchase certain PlayUp assets for $450m.
During the negotiations, it is affirmed that the defendant informed FTX that "there is conflict within management of PlayUP, there are systemic issues, and that the company is not clean," which the company alleges ultimately caused the failure of the sale.
Furthermore, it is claimed that the defendant threatened to damage the plaintiff's reputation to gaming regulators, commercial and business trading partners, and customers. It is further alleged that the defendant threatened to "burn PlayUp to the ground".