India has the potential to be one of the largest online gambling markets in the world, but it is not without its challenges.
Patchwork regulation, a vast country with huge cultural differences and unique player preferences are just some of the hurdles that need to be cleared.
David Mann, CCO of Swintt; Pang Goh, business development director at Ezugi; and Andrei Beu, CCO of Gamingtec, continue the conversation.
CasinoBeats: How can challenges presented within the region be overcome?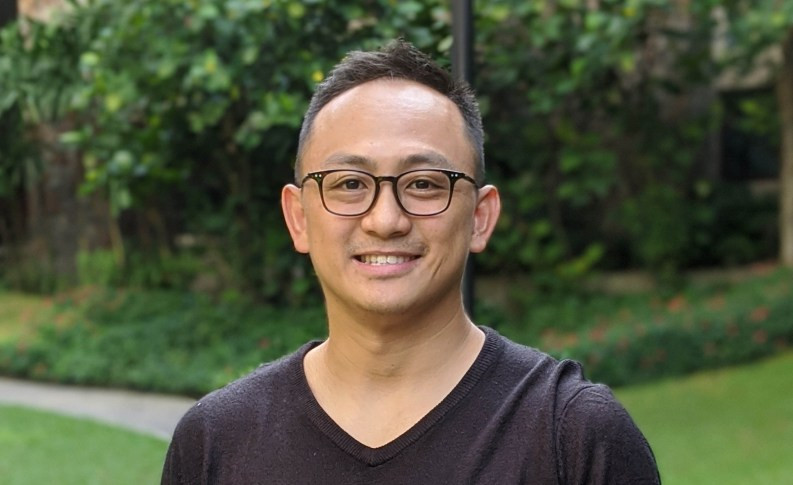 PG: We're also learning from this market as we go. As mentioned above, players' appetite and behaviour here are unique, so providers need to listen to feedbacks and understand players' behaviour. And most importantly, providers need to move fast.
About the issue of lack of trust, this is something where providers will need to work with the operators. The operators need to educate players to identify what is a genuine product and what's not. This issue is not unique to India, but vast majority of players here still lack the knowledge about licensed operators and products.
DM: By focusing on localisation. This means becoming immersed in the culture of each state and using these insights to create an online gambling product that will engage players and deliver the experience they are seeking.
Generally, this means paying huge attention to localised content – we have just launched Andar Bahar which has been popular with Indian players for many years – while ensuring availability of the Rupee as a currency.
From a content perspective, table games should be an early focus and especially Blackjack and Roulette but also local games like Andar Bahar. Like I mentioned, slots will become popular over time and operators should look to drive cross sell between sports, table and slots.
This will help drive growth across all verticals and allow them to unlock the highest player lifetime value from each customer.
In the early days of the market, live casino will be the perfect product. Rather than the unpredictability of RNG-based content, the human element will help to build trust among those playing online for the first time. It is authentic and realistic and replicates the land-based experience some players will be used to.
CB: You are live in India. What have you learned so far?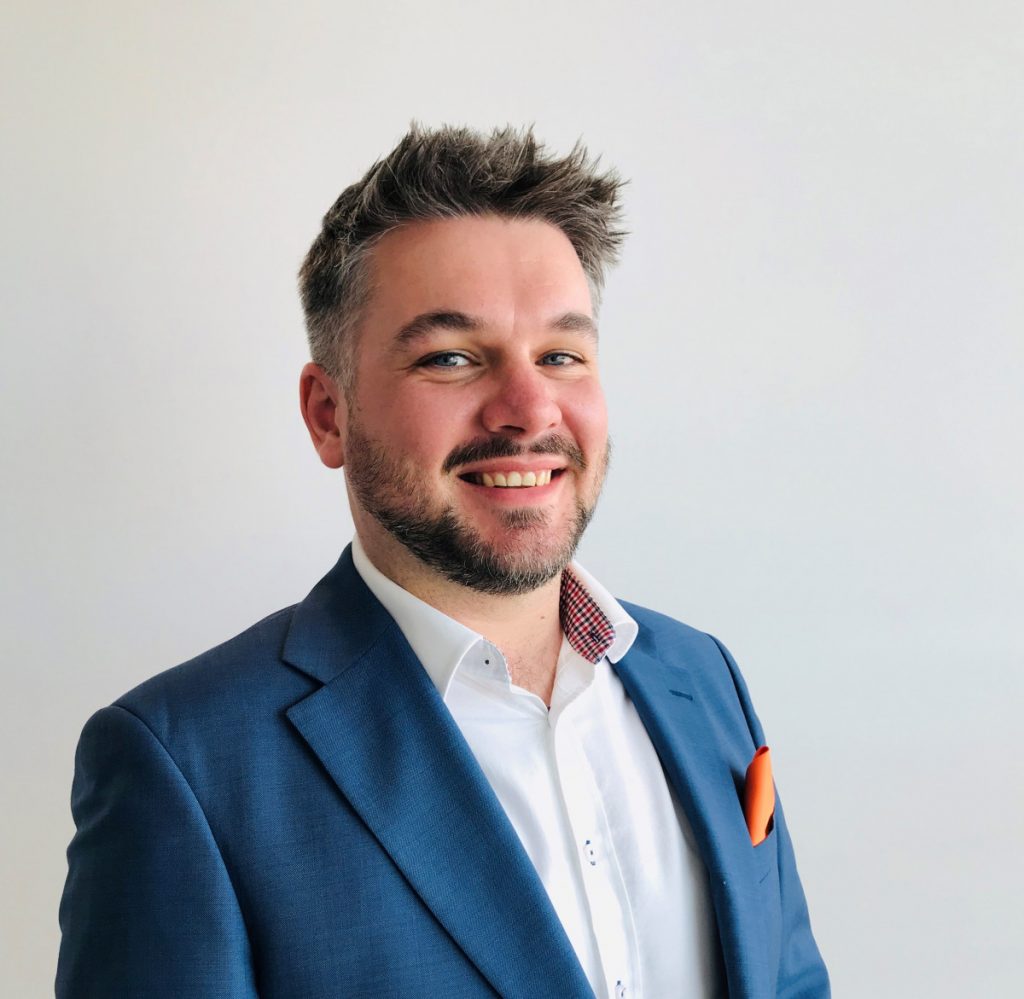 DM: India is like other emerging markets in that it is a volumes game. More players are engaging with online products and especially those they know and trust from land-based casinos – in particular, sports betting and table games.
Over time, casino and slots will grow in popularity – there is appetite now but only among a small number of players – with live casino bridging the gap in the meantime. Our SwinttLive products are performing well in emerging markets such as India, for example.
PG: We believe that a 'one-size-fits-all' approach simply does not work in India or other markets, for that matter. It is vital for providers to design, develop and deliver localised content for each market as the differences between them can be vast. This is the approach we have taken in India, where we have also looked to innovate with new game formats based on the most popular titles in the market.
For example, we developed a unique back and lay style of betting experience on one of our Teen Patti games. This format put the decision back in the players hands; where they can decide after each hand which side they want to bet on – a betting style that is more popular in sports betting exchange market.
In addition, we look to deliver a superior player experience across areas such as the user interface, studio environment, currencies as well as custom betting limits based on market expectations.
CB: What advice would you give to others considering making a play in India?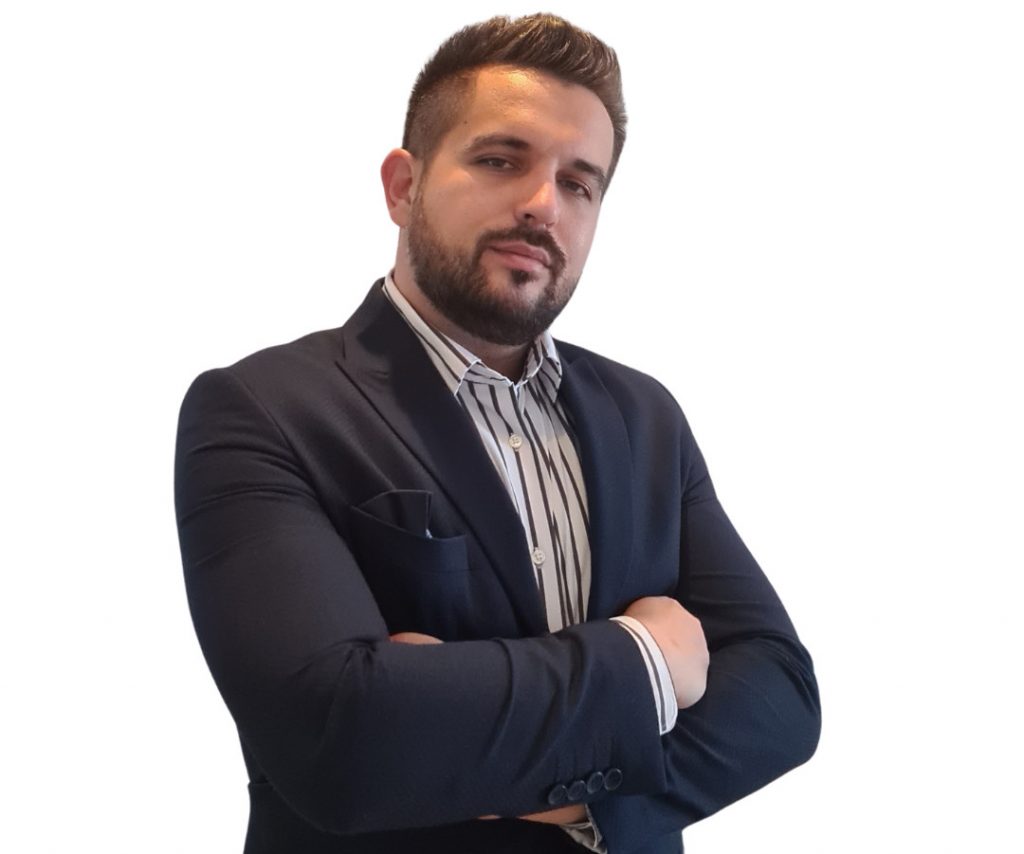 AB: First and foremost, make sure you have the right products; this includes a sportsbook, live casino and quality slots offering. This means choosing a platform that has the right tools to help them succeed as players might be attracted to that first promotion but with an increasing number of operators entering the fray, retaining them will only become harder.
The importance of a sportsbook product like cricket cannot be downplayed either. Cricket is by far the largest sport followed in India and having the right platform, data and odds partner here is crucial. But so too is trust.
In all markets there are feeds that are not trustworthy but are attractive due to pricing. But you pay for what you get and in a competitive market you simply can't afford for any downtime or blackouts, and this can and does happen with unreputable providers.
With the Indian Premier League that started in Dubai in Sep/Oct, now is the right time for operators to start operations in India. Gamingtec has made sure we can offer the very best platform, data and content in the market giving our partners the confidence they need to make a play and succeed in the long-term.
DM: Operators looking to hit the ground running in India need to focus on localisation and stock a wide range of table games as well as live dealer titles while slowly building out their slots portfolio with simple games to educate and acclimate players.
Ultimately, they must understand the culture in each state and deliver a localised experience. This includes planning marketing campaigns and promotions around key events and festivities in each region. Of course, there is no substitute for quality content and especially games designed for mobile.
PG: I'd suggest for providers to work closely with operators, to better understand players. From there, keep innovating and keep listening to the players. India has the potential to be one of the largest online gambling markets in the world, but localisation and innovation will be the key to unlocking it.