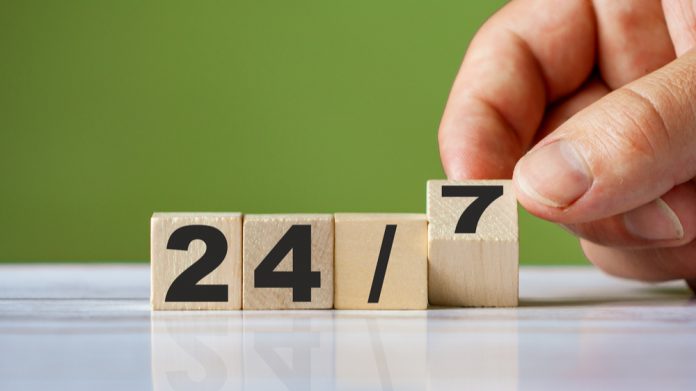 Softswiss clients will now benefit from round the clock access to B2B Customer Support specialists after the supplier launched a new 24/7 service this week.
Previously, clients were only able to access the support service at certain times of the day. However, Softswiss Game Aggregator partners can now access help via a Jira helpdesk, with B2B support available in both English and Russian.
Yauheniya Matsiuk, Softswiss Game Aggregator B2B customer support team lead, said: "The launch of 24/7 support is a big and important step in developing the Game Aggregator B2B Support. After all, our primary objective is to stay in touch at all times to help Softswiss Game Aggregator clients and their players resolve issues as quickly as possible. 
"Thanks to 24/7 support, we are now even closer to that goal. Today, a team of professionals is working around the clock to ensure that our global clients receive first-class service, no matter where they are in the world."
Softswiss explained that its B2B support is priority-based: high priority goes to requests related to large numbers of games not working correctly or winnings that need verification.
The time it then takes to resolve issues is determined by the ticket's prioritisation and complexity. The B2B support service revealed that, on average, each new application is processed in "no more than 40 minutes" with 95% of requests resolved without the need for additional specialists.
Back in September, SoftSwiss game aggregator streamlined the management of its VIP client requests by revamping its B2B support services.
The game aggregator support system, which was initially launched last year, will now feature several priority queues for help desk tickets – including "urgent, VIP client and regular priorities".