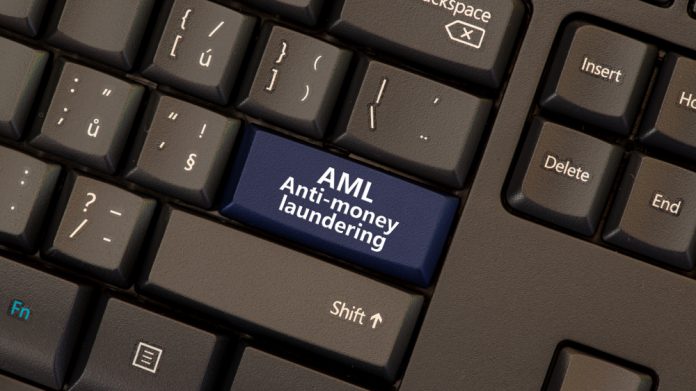 Mr Green has been issued with a warning from Denmark Gambling Authority, Spillemyndigheden, after being found to have breached know your customer sections of its anti-money laundering act.
The reprimand relates to the online casino's source of funds protocols, after a "young player" deposited DKK 325,000 (£36,601) to his account during the course of a year.
This, says the regulator, was done without Mr Green having "sufficient knowledge about whether or not the player's funds originated from criminal proceeds". It added that this means that the firm had failed to comply with its obligations on KYC measures.
In its assessment, Spillemyndigheden stated that Mr Green learned the player's profession and his approximate level of income through internet searches.
The regulator noted that it was the view of the operator that the player was able to finance his gambling within this level of income, despite, it was added, the individual "having deposited more than his disposable income".
"Thus, Mr. Green did not conduct any further investigations to clarify the origin of the funds, for example, by investigating the player's income any further," it stated.
The Danish Gambling Authority found that Mr Green had made an incorrect assessment of the player's profession and consequently the player's income, meaning that the group did not hold sufficient knowledge of the player.
It is advised that the company "should have investigated the player's assets and income further because the investigations that were made were not sufficient to disprove a suspicion of money laundering".
A warning was deemed an appropraite action due to Mr Green subsequently introducing new business procedures for KYC measures and the obligation to investigate.
However, the regulator does note that further serious action could be forthcoming, including reports to the police, should serious or repeated breaches ensue.
Last week, Spillemyndigheden released its latest figures regarding self-excluded bettors within the country who have denied themselves access from gambling via its register of voluntary excluded players.
In the update, the close of ROFUS' 2021 year, ending December 31, witnessed a total of 30,451 players self-exclude themselves.