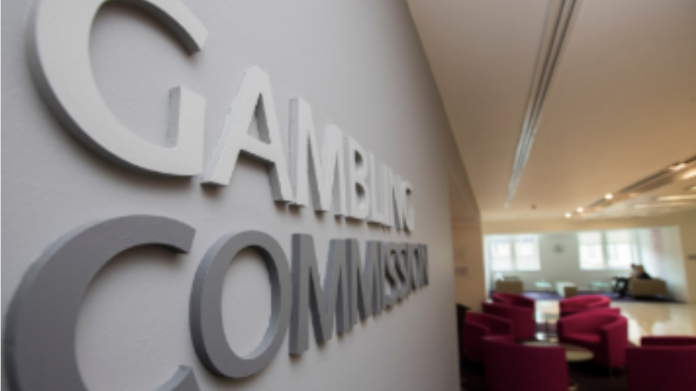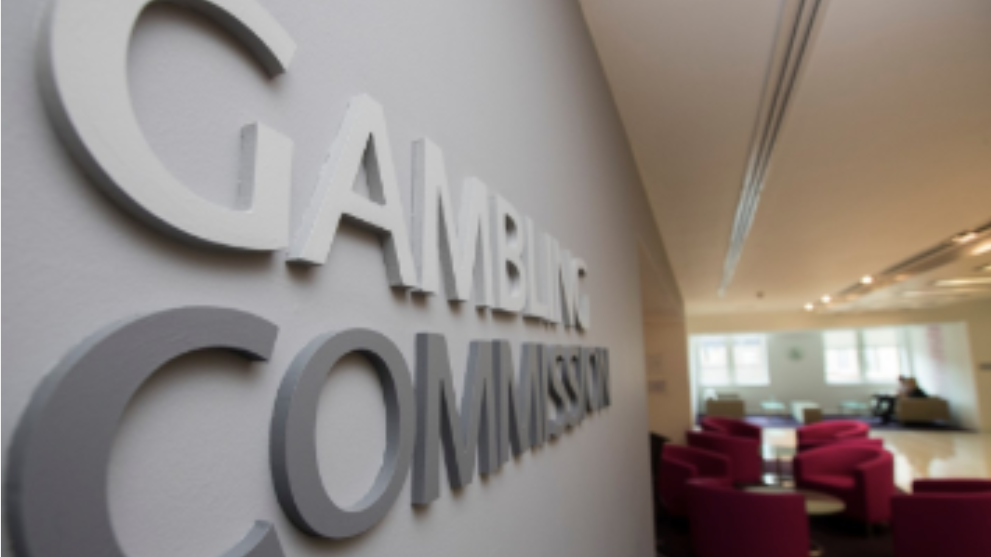 Genesis Global has received a £3.8m fine, as well as being issued with a warning and told it must undertake "further extensive auditing," following a UK Gambling Commission investigation.
The sanctions come less than two years after the operator was suspended from operating in Britain, after enquiries revealed what the UKGC calls "significant social responsibility and money laundering failures".
Three months later the ban was lifted following "significant compliance improvements," however, a subsequent examination has led to yet more penalties being handed down to Genesis Global, which runs 14 websites such as Genesis Casino, Casino Planet, and Casino Cruise.
The regulator has warned the British gambling industry that it will "use all tools at its disposal to ensure consumer safety" following this latest enforcement action.
Helen Venn, Commission executive director, said: "All gambling businesses should pay very close attention to this case.
"The Commission will use all tools at its disposal to ensure consumer safety, and that extends to stopping a business from actually operating.
"Failing to follow rules aimed at keeping gambling safe and crime-free will never be a viable business option for gambling businesses in Britain."
Social responsibility failures included a lack of any meaningful responsible gambling interactions with, or placing any effective restrictions on the account of, a customer who spent £245,000 in three months. Three days into their relationship the company is reported to have known that the customer was an NHS nurse earning £30,000 a year.
Furthermore, the UKGC says that Genesis also failed to carry out any meaningful responsible gambling interactions or establish affordability of a customer who lost £197,000 over six months, as well as another individual who gambling £234,000 in a six week period.
Further negligence was discovered within the group's AML protocols, including requesting source of funds after one customer had lost £209,000, and permitted another individual to deposit over £1.3m and lose £600,000 before carrying out sufficient source of funds checks. 
Moreover, the UKGC also found that a customer was allowed to lose £107,000 over six months without carrying out sufficient source of funds checks, with the firm relying on an assertion that the money came from an allowance from parents who owned factories overseas, with verification of this information not ensuing.