The UK is one of the world's most mature and saturated online gambling markets yet suppliers and operators continue to be drawn to it. CasinoBeats spoke to a number of suppliers that have recently decided to enter the region to find out what attracted them to it, and how to differentiate the product offering to ensure you can grab market share in this highly competitive environment.  
Zorica Smallwood, director at Esa Gaming, David Marcus, CEO of Jogo Global, and Chris Looney, chief commercial officer of Bragg Gaming, delve into the conversation.
CasinoBeats: You recently decided to enter the UK market, what was the strategic reasoning behind this and what makes the market attractive?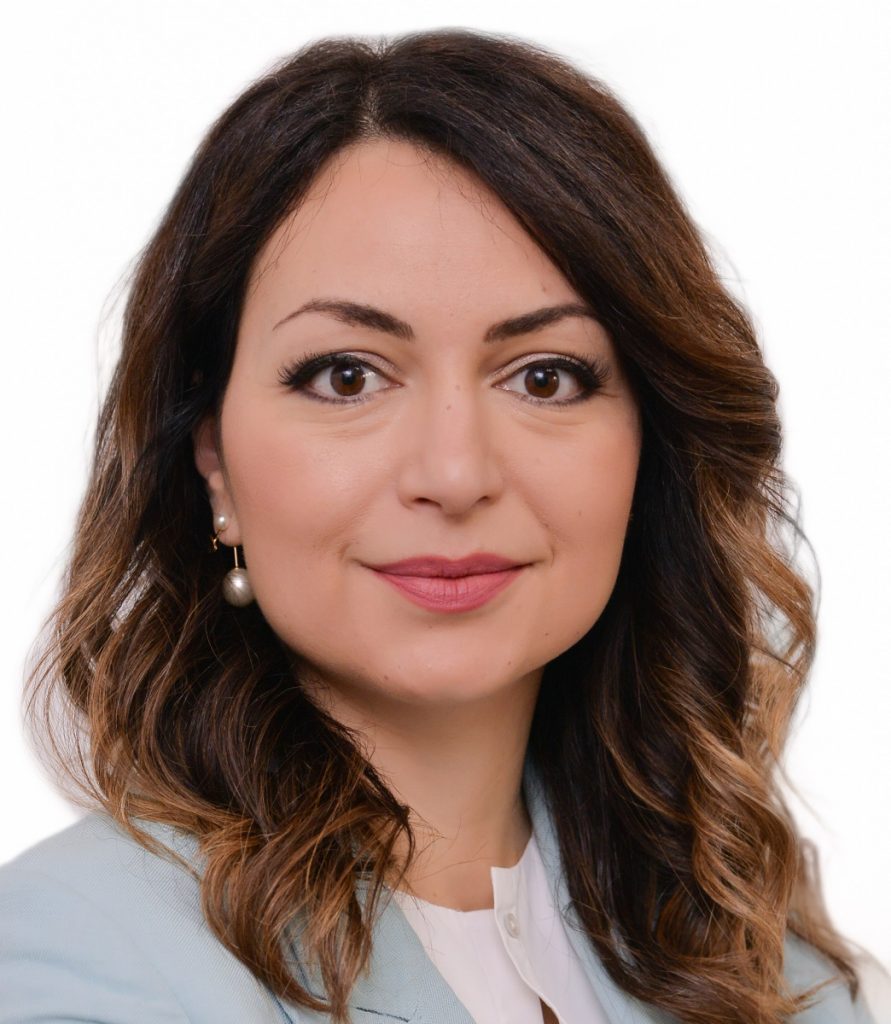 ZS: We are in the process of applying for a supplier licence in the UK after successfully introducing our content in a number of regulated European and LatAm jurisdictions. The UK is a leading market when it comes to sports betting, which is the vertical that we mainly target with our EasySwipe product.
Because of the competitive nature of the market, innovation is high, which makes for a more dynamic and exciting space. In the UK you have some of the most established global brands and we feel our games can have a real impact there.
We are fast establishing Esa Gaming as an important brand in regulated European regions, so it feels like a natural next step for us as a brand to enter such a mature gaming jurisdiction.
DM: The UK is one of the world's most recognised gaming markets, so targeting growth there was a natural move for Jogo Global. The process involved in our recent acquisition of our UKGC licence demonstrated the high standards of excellence in this market and is a reflection on what we offer.
We have already secured several commercial agreements with big name operators, which will allow us to demonstrate our approach to new and exciting gaming experiences.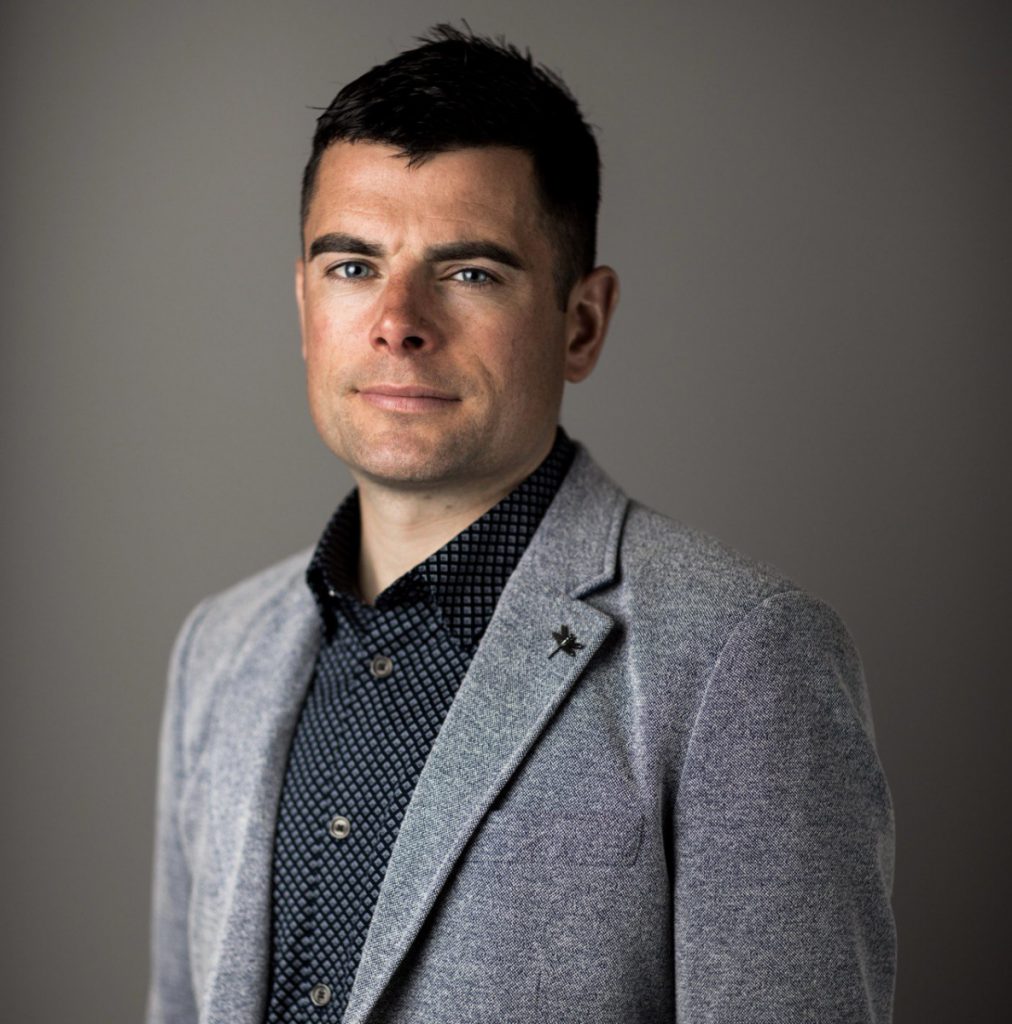 CL: Our recently awarded UK supplier licence ensures we can provide our products to a high number of renowned operators, including some of the biggest and most established brands in the industry.
The UK is the largest regulated igaming market in the world, which of course makes it attractive for operators and suppliers alike looking to grow through strategic partnerships. Entering the UK is an important step in ensuring that Bragg continues to further increase our footprint in regulated jurisdictions.
According to H2 Gambling Capital, the total addressable market for the online casino sector in the UK in 2021 was approximately £4.1bn. We expect to increase our own TAM six-fold in 2022 and the UK market will account for just under one third of that making it a vital part of our growth trajectory. 
CB: The UK has hundreds of licensed games suppliers, how do you ensure your products stand out from the crowd as a new market player?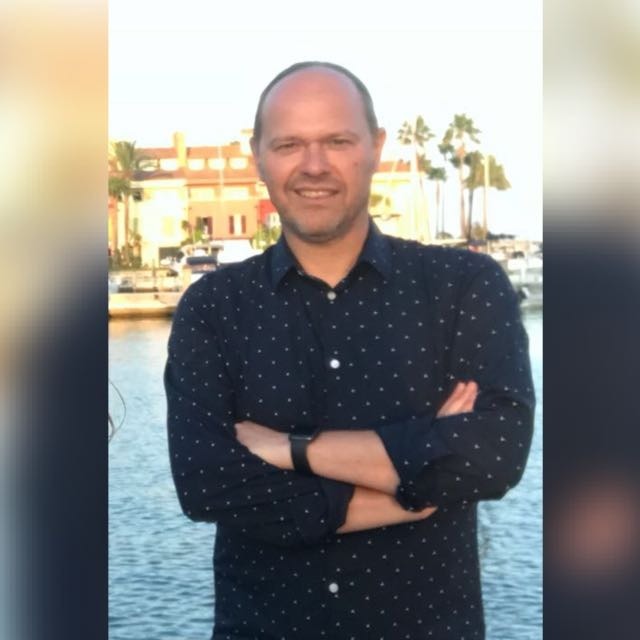 DM: Player engagement is going to be key to the industry going forward, and our focus on gamification addresses this. A game with high-quality aesthetics and features but a lack of gamification will struggle to set itself apart from the crowd in such a competitive market.
Creating attractive and engaging content is one thing, but maintaining long-term interest is the vital piece of the puzzle that Jogo specialises in. It's all about creating a USP that allows a game to stand out from the crowd – examples include tournaments or a social aspect that invites team play.
The driving force behind our success in this market will be our commitment to games with engaging and unique gamification.    
CL: We have a wide portfolio of games in our offering, including exclusive content from our RGS partners and titles developed by Oryx's in-house studio. We recently acquired Las Vegas-based game development studio Wild Streak Gaming, founded by industry legend Doug Fallon.
Doug has a track record of developing leading premium casino slot content for both the land-based and online casino industry in the US and Europe, with the studio's title Dragon Power still featuring as a top-performer in New Jersey.
Wild Streak's content is expected to perform extremely well in the UK and offers operators content that is new and exciting with both unique and proven mechanics and features. We also plan to introduce some fresh and innovative game types via other exclusive studios to ensure we differentiate our offering and provide locally relevant content.
ZS: Innovation is an oft-mentioned word and just as often misleading, however our EasySwipe games do genuinely offer something different. They are designed to integrate directly into a sportsbook or bingo site, helping to prolong screen time and add revenue.
Their super-fast performance and open sessions allow players to swipe in and out, enjoying the best quality casino games without disrupting the sports betting or bingo experience.