The UK is one of the world's most mature and saturated online gambling markets yet suppliers and operators continue to be drawn to it. CasinoBeats spoke to a number of suppliers that have recently decided to enter the UK market to find out what attracted them to it and how to differentiate the product offering to ensure you can grab market share in this highly competitive environment.
In part two of our countrywatch roundtable, David Marcus, CEO of Jogo Global, Chris Looney, chief commercial officer of Bragg Gaming, and Zorica Smallwood, director at Esa Gaming, continue the conversation.
CasinoBeats: Is there really a need for so many suppliers and does it risk a scenario where we get quantity over quality in the market?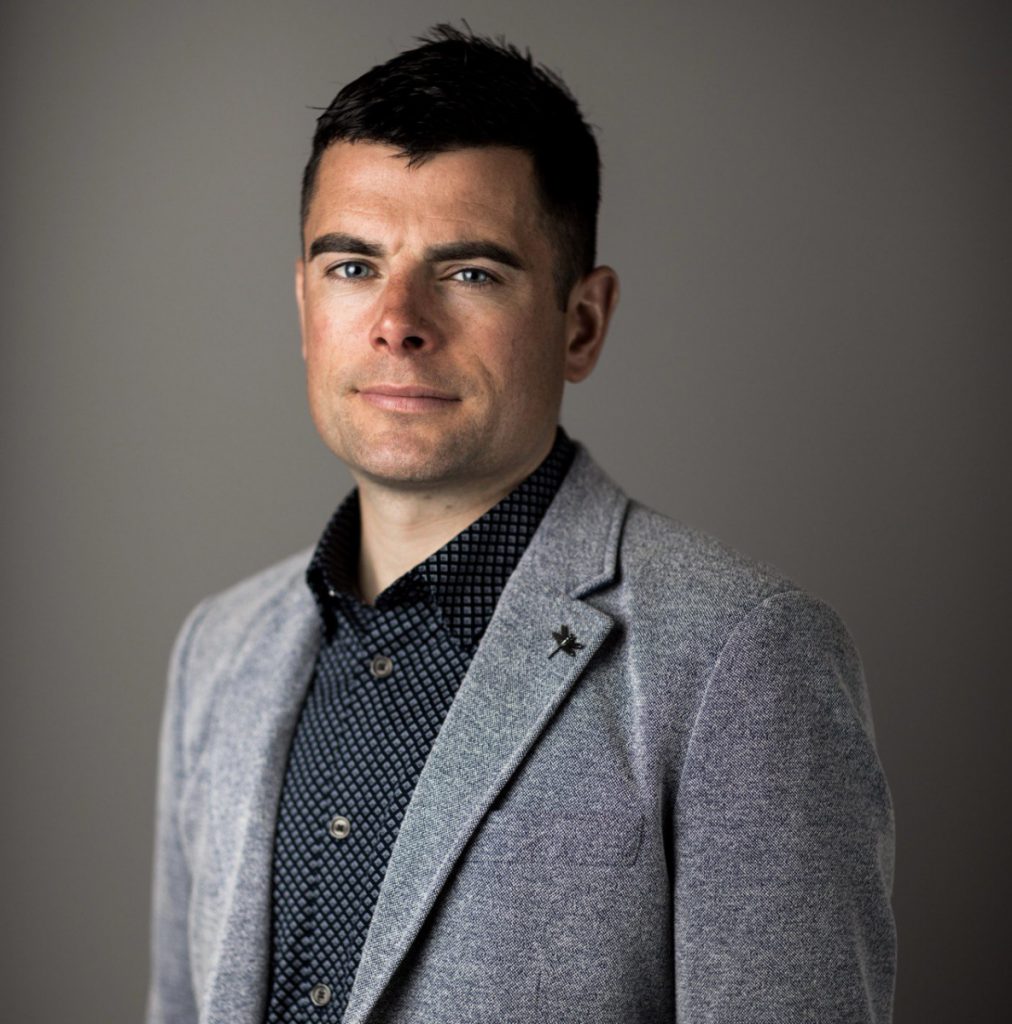 CL: Undoubtedly, yes. There are upwards of 200 games per month being released into the UK market and, in many cases, quality is lacking.
We will keep our in-house portfolio relatively small, with a focus on very high-quality games that operators and players will enjoy.
ZS: The UK has a lot of suppliers offering casino content but there is also an appetite for it with a great number of licensed operators with a vast customer base. Ensuring quality over quantity is one of our principal credos. We will not simply churn out game after game but rather produce titles aimed specifically at an audience.
For Esa Gaming, this means thinking about the lightweight elements of the games, the fast gameplay, a variety of RTPs and themes designed to engage with players and provide stimulation which a new audience demands.
Our mobile-first game family integrates seamlessly into the sportsbook, effectively creating a new vertical. Because our games have been thought out with the sports bettor in mind, they do not disrupt the betting experience but rather allow for a unique cross-selling opportunity, without cannibalisation.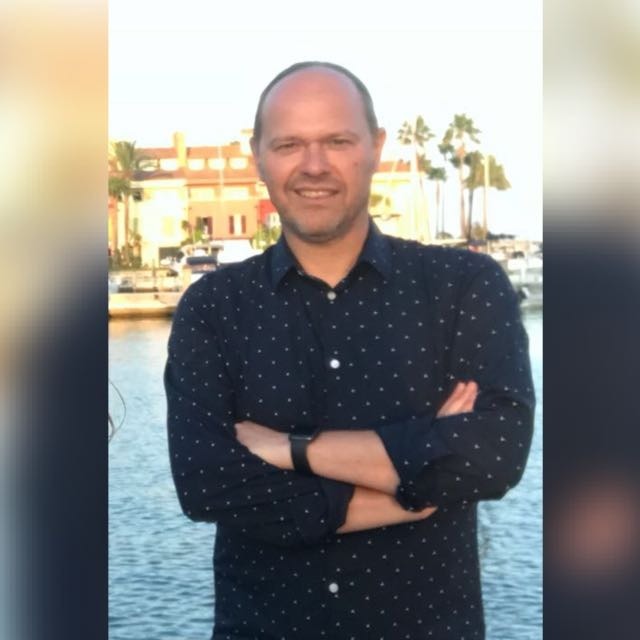 DM: The global slots market is saturated and, as such, there is demand from online casinos for games with a difference. This demand will always win out – suppliers cannot survive without rising to the challenge and creating experiences that cater to player needs.
In particular, we want to focus on building niche products, such as crash games, video bingo and keno – bingo especially is a game that is underrepresented in this market. We are also pioneering the use of mini games for sportsbooks – small versions of games that play in a window while the main screen is still fixed on the latest odds and markets.
The growing prominence of gamification is encouraging suppliers to think outside the box, and the UK market is one of the most receptive to interesting new ideas.
CB: How do you envision the market will develop in the near future as it is already so mature?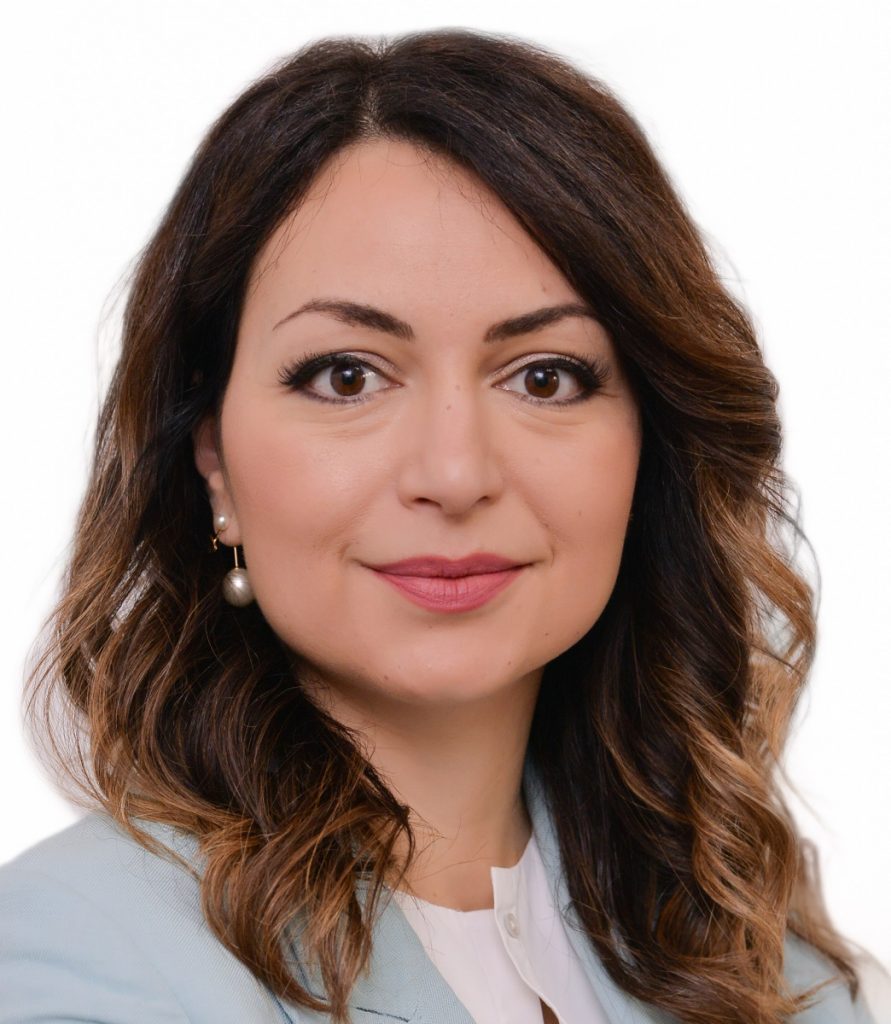 ZS: I predict we will see more bespoke and exclusive games introduced, which is one thing we feel comfortable committing to, partly because it creates loyalty and partly because it fits in again with our belief of quality over quantity.
DM: The emphasis on different kinds of games is going to become more and more significant as time goes on. Slots have always resonated with UK players but, as a mature market, it is in danger of stagnating – the market is shifting towards experiences that offer something unique.
Changes in legislation mean we have to stay vigilant – new UKGC legislation has prohibited auto-play, for example. So, we have to consistently devise other ways to make games more attractive and empowering to play, including hybrids of existing game types.
CL: It's no secret that the UKGC are further strengthening player protection measures and imposing additional regulation. Suppliers and operators alike will likely have to adjust their offering accordingly.
Older games will be dropped and game portfolios will reduce in number. Operators want less volatile content and are actively pushing max bets down.
Suppliers will need to think of new and better ways to serve the market and the continued demands of operators and Bragg are very well positioned to support this.