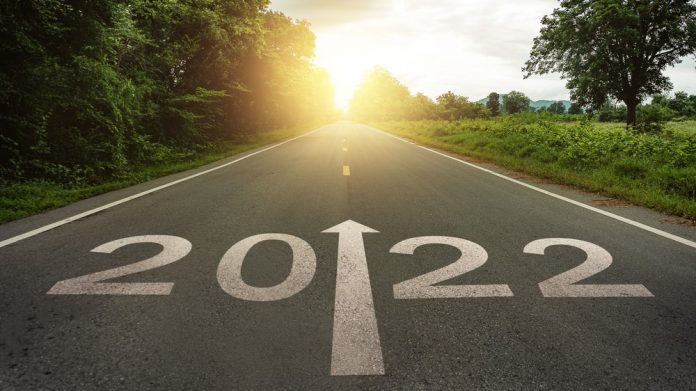 Gambling.com Group has asserted that it was "great to see our investments at the end of 2021 start to pay off and help drive strong growth," as it confidently states that "2022 will be another brilliant year".
The company, which last week detailed the acquisition of NDC Media, the publisher of BonusFinder, expects total revenue for the past year to fall into the range of $42.1m and $42.5m and net income to reach $12.4m-$13.1m.
Alongside anticipating North American revenue to record a 90 per cent uptick, Gambling.com expects FY 2020 adjusted EBITDA to close in the range of $18.2m and $18.7m.
Furthermore, the firm also states that revenue during the start of the current year has been "healthy in Europe and particularly strong in North America," with the launch of online sports betting in New York cited as a primary reason for the latter.
The company expects revenue for January to be the best single-month performance in its 15-year history, before consolidating RotoWire, which was acquired on January 1, 2022.
"The year is off to an incredibly strong start," said Charles Gillespie, chief executive officer of Gambling.com Group. 
"It is great to see our investments at the end of 2021 start to pay off and help drive strong growth, despite a particularly challenging comparable period in the first quarter of 2021 coinciding with COVID-19 related measures."
Moreover, Gambling.com has also offered a brief outlook for the full year, with revenue expected to surge to $71m-$76m, and adjusted EBITDA to increase to close at $22m-$27m.
"I am delighted with the strength in our underlying business, even before consolidating revenue from RotoWire in January and BonusFinder from February," Gillespie added.
"We continue to invest in the business and expect to deliver another year of strong organic revenue growth complemented with additional revenue from the recent acquisitions.
"Great acquisitions, the launch of sports betting in states like New York and Louisiana, the expected launch of a regulated market in Ontario, and the debut of our media partnership with McClatchy together give me confidence that 2022 will be another brilliant year for Gambling.com Group."