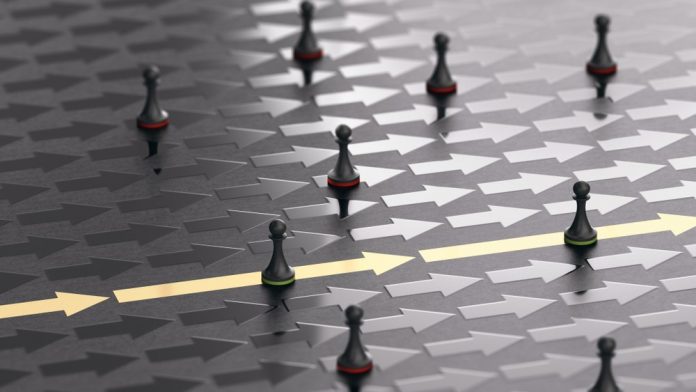 Momentum across current operations have been heavily praised by Bragg Gaming, with the group expected to exceed previously expressed revenue and adjusted EBITDA guidance.
In addition to lauding its ongoing content and platform expansion and new market strategy, the igaming tech and content provider has also undertaken an increase of its guidance for the current year.
For the fourth quarter, the company expects to achieve revenue of approximately €15.4m ($17.6m), with it anticipated that adjusted EBITDA will fall in the region of €1.3m ($1.5m).
As a result, Bragg expects to report full year 2021 revenue of approximately €58m ($66.1m) and adjusted EBITDA of €7m ($8m), which would represent growth of 25 per cent and 26 per cent, respectively, versus 2020. This compares to previous guidance of €55m-€56m ($63m-$64m) in revenue and adjusted EBITDA of €6.6m-€6.8m ($7.5m-7.8m).
Furthermore, the firm has also heightened its expectations for the current year, with revenue now expected to fall in a range of €68m-€72m ($78m-$82m) from €59m-€61m ($67m-$70m), and adjusted EBITDA up to €9.5m-€10.5m ($10.8m-$12m) from €6m-€7m ($7m-$8m).
The company's TAM is approximately US$12.5bn, and Bragg expects this to further increase to more than $18bn by the end of 2022.
This, it says, reflects its expectations for initial activations this year in several US igaming markets, as well as Ontario and an array of other global markets.
Yaniv Spielberg, chief strategy officer for Bragg Gaming, commented: "The ongoing execution of our igaming content and platform expansion and new market initiatives are driving Bragg's consistent operating momentum leading to near-and long-term financial growth. 
"These factors contributed to stronger than expected financial results in the 2021 fourth quarter, and as a result we now expect to exceed our previously provided guidance for full year 2021 revenue and adjusted EBITDA."
Furthermore, Bragg also expects to complete the acquisition of Spin Games by the end of the first quarter of 2022.
"As we move closer to completing our acquisition of Spin Games, whose existing relationships with leading US igaming operators will significantly accelerate our entry into the market, and continue to make consistent progress with entering new regulated global igaming markets, we remain on track to substantially grow our year-end 2022 TAM approximately six-fold compared to the beginning of 2021 to more than $18bn," Spielberg added.
"We also expect our TAM will continue to expand as new states approve igaming over the next several years. As such, Bragg is favorably positioned to achieve our increased 2022 financial projections and to then continue to accelerate our growth in 2023."